When you are sick, it's easy to feel down and depressed.
Even if you don't feel like it, it's essential to try and do things that help lift your mood and improve your mental health.
Sickness can come with various problems and frustrations, and if we can do a little self-care each day to help eliminate these frustrations, it will be worth it!
In this blog post, you will learn about mental health when you're sick and practical tips to help you through these tough times.
mental health when sick
The Importance of Mental Health While Sick
Our mental and physical health are connected in many ways. When we feel down and stressed, it can lead to headaches, muscle aches and other illnesses. Our mental health can suffer when we're unwell, and vice versa.


Being sick can be frustrating, but it is important to acknowledge our feelings, even if they are icky. If we pretend our emotions don't exist, it could cause stomach issues, dependency on drugs and alcohol, migraines and other serious illnesses.

Suppression gets held in the body and creates a host of downstream effects, including anxety, depression, stress-related illness, all the way to substance abuse and suicide.

Greater Good Magazine
To learn more about your emotions and your physical body, visit here.
Strategies for Maintaining Good Mental Health When Sick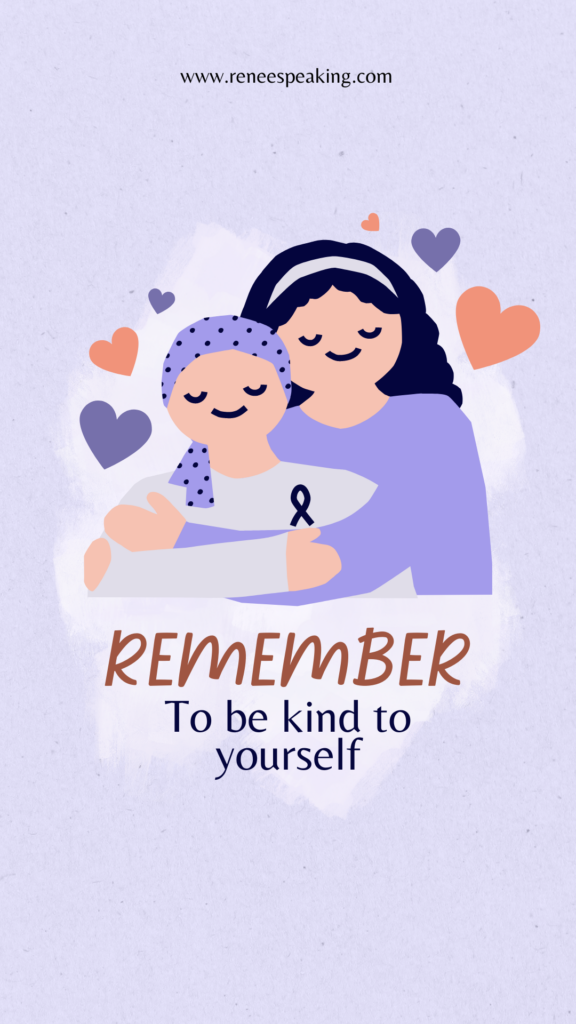 Seek support:
Sharing your feelings with family and friends can provide comfort and connection.


Seek professional counselling from a licenced therapist. The counsellor can challenge your thought process, helping you better grasp your feelings and teach you how to handle them. They can provide practical ways to work through your emotions when you are sick. These strategies could include: setting realistic expectations, focusing on the present and establishing a routine.


Online or in-person groups can offer a space to share experiences and find encouragement. There are therapy groups where you can have shared experiences to help validate your feelings.


Groups can act as a support network and a sounding board. Other members of the group often help you come up with specific ideas for improving a difficult situation or life challenge, and hold you accountable along the way.

American Psychological Association
To learn more about group therapy and if it could help you, visit here.
Practice self-care:
Allow yourself ample time to recover and recharge.


Reading, listening to music, or practising mindfulness exercises can help reduce stress and anxiety.


Get a good daily routine. It can provide a sense of normalcy and stability.
Stay informed, but limit exposure:
Stay updated with trusted sources: Knowledge about your illness can empower you and alleviate anxiety.


Avoid excessive media consumption: Constant exposure to negative news or health-related content may heighten stress levels. Set boundaries and limit your media intake.
Stay connected:
Utilise technology to connect with loved ones, engage in virtual social activities, or join online communities.


Engage in hobbies: Pursuing activities you enjoy can help distract you from your illness and improve your mood.
Overcoming Mental Health Challenges Specific to Being Sick
Coping with isolation:
Use video calls to connect with friends, participate in virtual events, or take online classes.

Dealing with uncertainty:
Concentrate on your recovery and engage in activities that promote a positive mindset.


Techniques such as deep breathing exercises and meditation can help manage anxiety.
Final Thoughts
Taking care of your mental health while sick is important for overall health. You can guide negative emotions away with the practical tips in this blog post. Use them to your advantage, and do not suffer in silence.

There is always help available, online or in person. Call your GP or a licensed therapist, or in an emergency, call your emergency hotline (000 in Australia).
You can have resilience and strength by recognising the importance of mental health, seeking support, practising self-care, staying connected, and overcoming unique challenges.
This post was about mental health when sick.
Other Posts That You May Like