This post is about self-care for parents of toddlers.
This post may contain affiliate links, which means I'll receive a commission if you purchase through my link at no extra cost. Please read the full disclosure here.
Being a parent of young children is amazing, but it can be really busy! With all the energy and time we give to our little ones, it's easy to forget about taking care of ourselves.
Don't worry though, there are simple ways to find time for self-care even in the midst of all the hustle and bustle.
In this blog post, you will learn easy and doable tips to make sure you take care of yourself while raising your small children.
Self-Care for Parents of Toddlers
1. Embrace Quick Self-Care Moments
You don't need a lot of time for self-care. Even a few minutes can make a difference. During a busy day, take a short break for some deep breaths, do some stretching exercises when your child naps, or enjoy a cup of tea while your little one plays nearby.
These tiny moments can refresh and recharge you.
2. Have Fun with Your Kids and Self-Care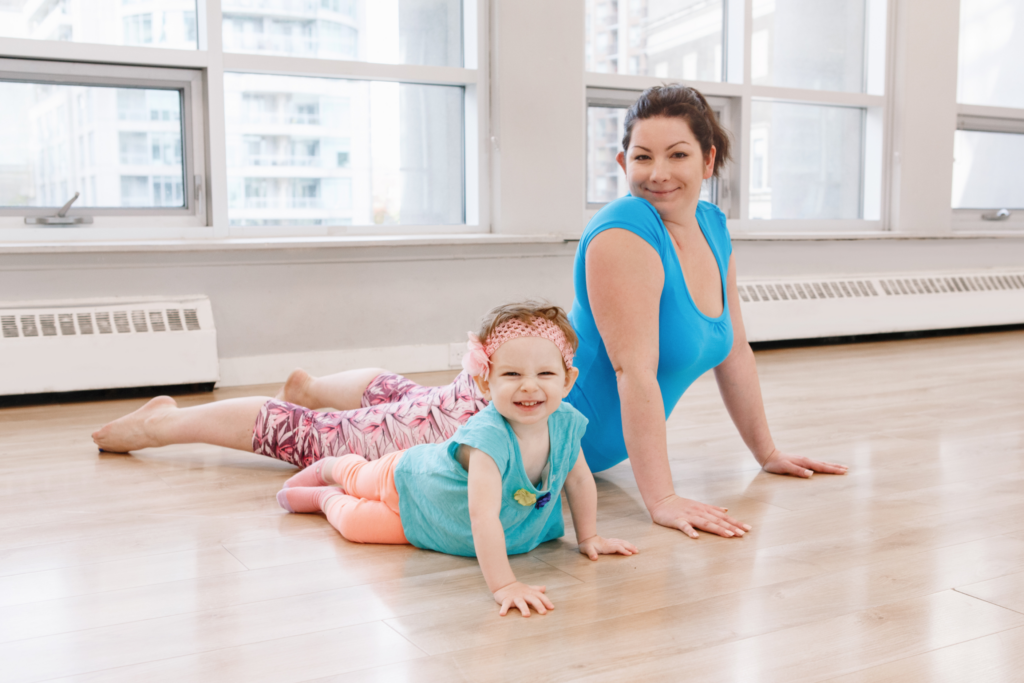 Incorporate self-care into family activities. Practice simple mindfulness exercises or yoga together.
It's a great way to connect emotionally with your kids while also taking care of yourself.
To explore activities and exercises for you and your child check out: 'Toddler Yoga Adventures: Fun and Mindful Activities for Little Ones' – a joyful guide with exciting poses, calming exercises, partner yoga, and games, all meant to help you and your toddler connect, grow, and have fun together. To access the guide go here.
3. Build a Support Network
Ask friends, family, or other parents for help and advice. Creating a support network can reduce stress and give you more time for self-care.
4. Keep Expectations Realistic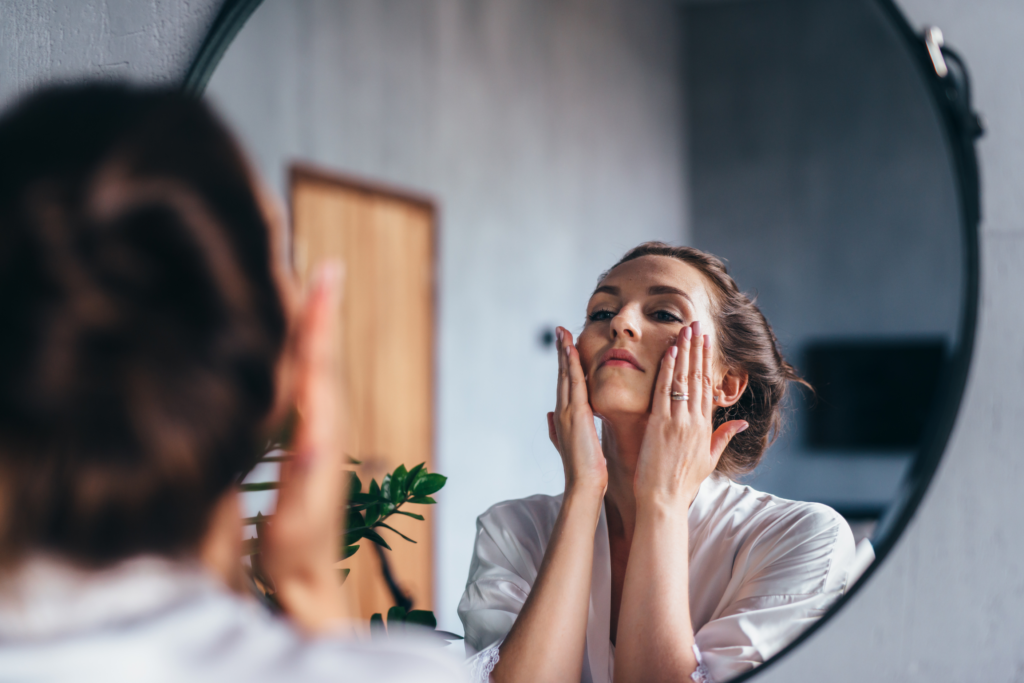 Remember, things might not always go perfectly, and that's totally fine. If you need help, don't hesitate to ask for it. Taking time for yourself is a good thing, not selfish at all. It helps you be a better parent in the long run.
5. Sleep and Eat Well
Make sure you get enough rest and eat healthy meals. Sleep and nutrition are crucial for your energy and well-being.
There are many foods that beat fatigue. These nourishing foods will revitalise your energy levels, leaving you ready to conquer each day with renewed vigour and enthusiasm.
For the list of foods that beat fatigue go here.
6: Create a Simple Self-Care Routine
Pick a specific time each day or week for self-care, even if it's just 15 minutes. Read a book, write in a journal, meditate, or do something you love.
Having a regular self-care routine can be comforting and give you a sense of personal space.
For my best finds on Amazon that will help you with your self-care go here.
Final Thoughts
Being a parent is a big responsibility, but don't forget to take care of yourself too.
Even with busy toddlers, you can find time for self-care. Embrace small moments, involve your kids in self-care activities, build a support network, keep expectations realistic, and prioritise sleep and nutrition.
By doing these things, you can find balance and happiness while raising your wonderful children.
Remember, a well-cared-for parent is a happy parent!
This post is about self-care for parents of toddlers.
Other Posts You May Like