This post is about therapeutic gardening for stress relief and relationships.
This post may contain affiliate links, which means I'll receive a commission if you purchase through my link at no extra cost. Please read the full disclosure here.
Discover the therapeutic power of gardening for stress relief and relationship harmony. This blog post empowers women aged 30-50 with practical strategies for mental well-being and nurturing family bonds. Unwind, grow, and thrive in the transformative world of mindful gardening.
Therapeutic Gardening for Stress Relief and Relationships
1. Stress Of Raising Children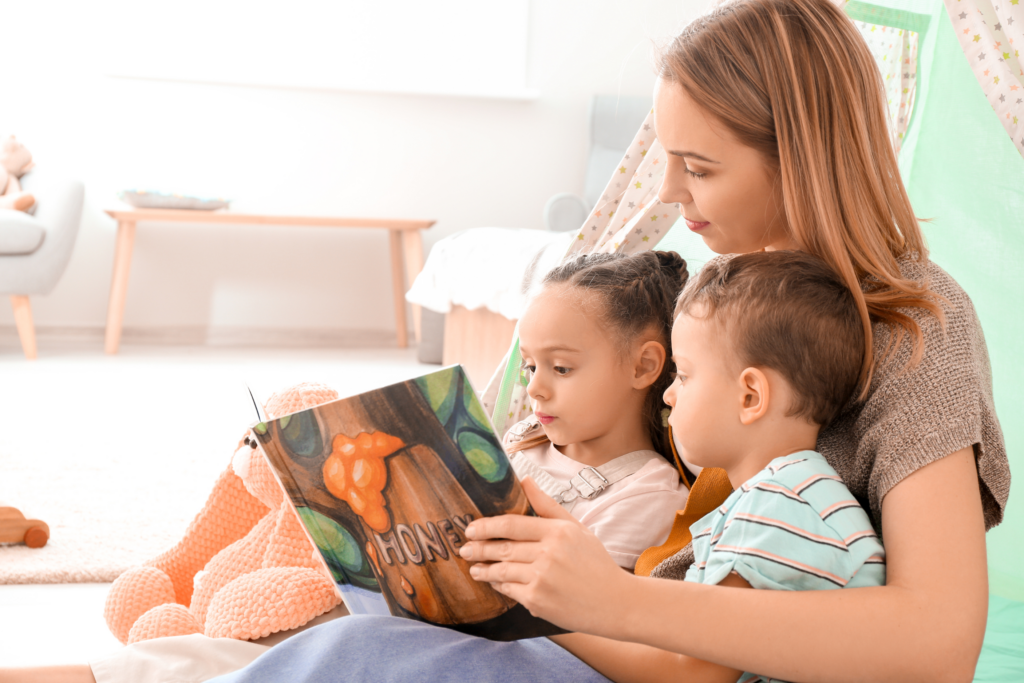 Gardening offers a much-needed escape from the hectic demands of parenting. With a busy toddler and being pregnant with my second child, life can get overwhelming. Spending time in the garden provides me with a sense of peace and connection with nature, helping to reduce stress and anxiety.
Engaging in gardening tasks such as planting, nurturing plants, and observing their growth can be a meditative experience, allowing mothers to unwind and gain a renewed sense of calm.
There are many ways gardening helps your mind and emotions. For the top 10 benefits go here.
2. Stress Of Relationships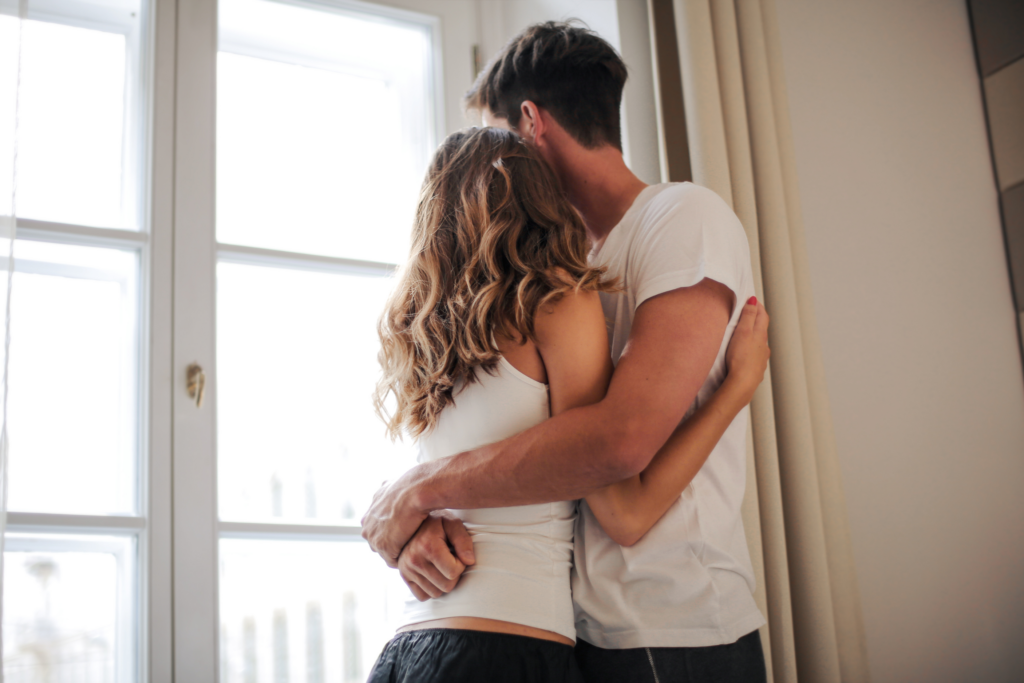 Gardening can serve as a healthy outlet for managing relationship stress. Tending to a garden can be a form of mindfulness practice, where you can be fully present in the moment and let go of negative thoughts and emotions. 
When I am having fun gardening, I get to process any emotions that I am bottling up. Instead of ignoring feelings, gardening allows me the space and time to attend to what is going on with my mind and emotions. This in turn will enable me to respond to challenges throughout the day with grace and love rather than being reactive and overwhelmed. 
Here's how nurturing your garden can help nurture your soul and your bonds:
Emotional Processing: Gardening provides a space to process bottled-up emotions, fostering mental clarity and emotional well-being.
Graceful Responses: By tending to emotions, you can approach daily challenges with grace and love, reducing reactivity and overwhelm.
Nurturing Reflection: Nurturing plants mirrors the effort in nurturing relationships, while self-reflection aids in gaining clarity on relationship dynamics.
Decision Clarity: Gardening may reveal insights for decisions or conversations with your partner, bringing practical solutions to the forefront.
Therapeutic Benefits: Gardening offers multiple therapeutic advantages, including mental space to address relationship challenges with love and positivity.
When I am gardening, I like to be comfortable and that includes having the correct gardening gloves. For women gardeners, these gloves are perfect companions for your gardening passion. Made of breathable and sweat-absorbent canvas material, they provide softness, comfort, and flexibility, reducing hand fatigue while nurturing beautiful blooms.
Buy here on Amazon to enhance your gardening journey.
3. Therapeutic gardening for stress At Work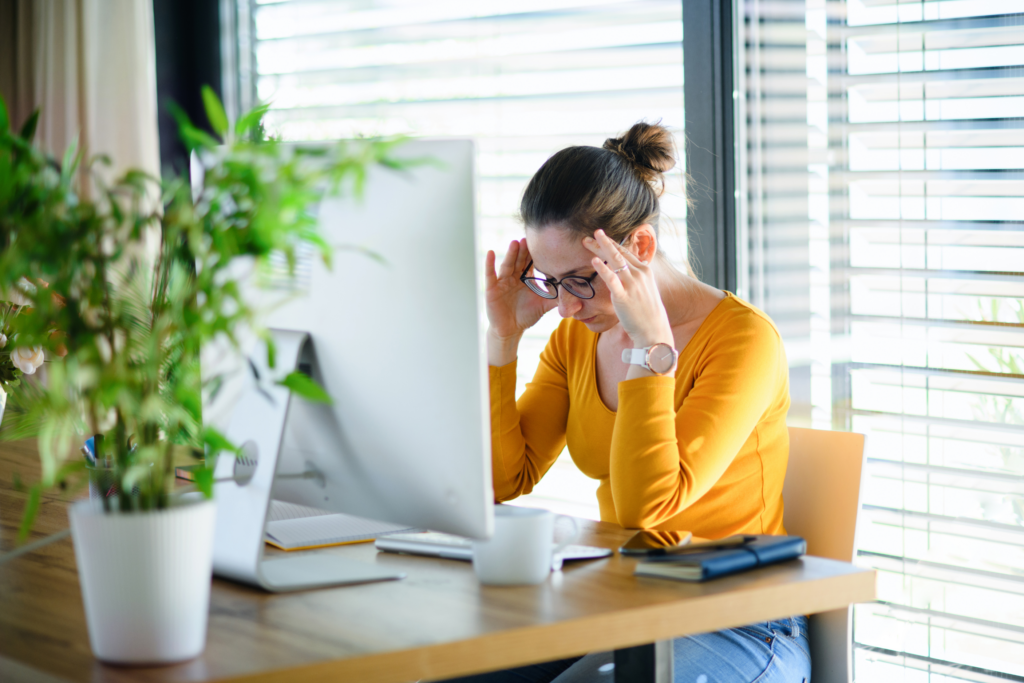 For women juggling professional responsibilities, gardening offers a respite from the pressures of the workplace.
Being outdoors and engaging in physical activity while gardening can release endorphins, which are natural stress relievers. 
The garden can become a place of refuge, where you can momentarily detach from work-related worries and immerse yourself in the calming beauty of nature:
Peaceful Escape: Your garden offers a calming getaway from work stress, letting you temporarily enjoy nature's beauty and forget worries.
Boosted Confidence: Seeing plants thrive boosts your self-belief, making it easier to tackle work tasks – if you can nurture plants, you've got what it takes for work challenges.
Bringing Lessons Together: Gardening's resilience-building teaches you to face work hurdles with a fresh outlook and a can-do attitude.
If you have the right tools for gardening it makes it even more enjoyable! This gardening tool set is perfect for women and is so cute.
Buy on Amazon here.
To learn about the Science Behind Gardening & Its Mental Health Benefits go here.
Final Thoughts
Gardening provides a multifaceted approach to coping with the stresses of raising children, relationships, and work.
Its therapeutic benefits extend beyond the garden bed, positively impacting mental well-being and promoting personal growth.
This post was all about therapeutic gardening for stress relief and relationships.
Other Posts You May Like