This post is about online therapy.
This post may contain affiliate links, which means I'll receive a commission if you purchase through my link at no extra cost. Please read the full disclosure here.
I used to find therapy daunting and overwhelming. The thought of physically driving to appointments, waiting in the crowded waiting rooms, and managing payments and time commitments felt like an additional burden. That's when I discovered the incredible solution: online therapy.
It has completely changed the game for me, addressing all those challenges effortlessly.
Now, I can conveniently fit therapy into my busy schedule without any stress.
If you're looking for a therapy experience that puts you in control, embraces your convenience, and removes the barriers of traditional therapy, online therapy is the amazing solution you've been searching for.
In this blog post you will learn the limitless possibilities of therapy from the comfort of your own space.
Online Therapy
1. Expert Therapists at Your Fingertips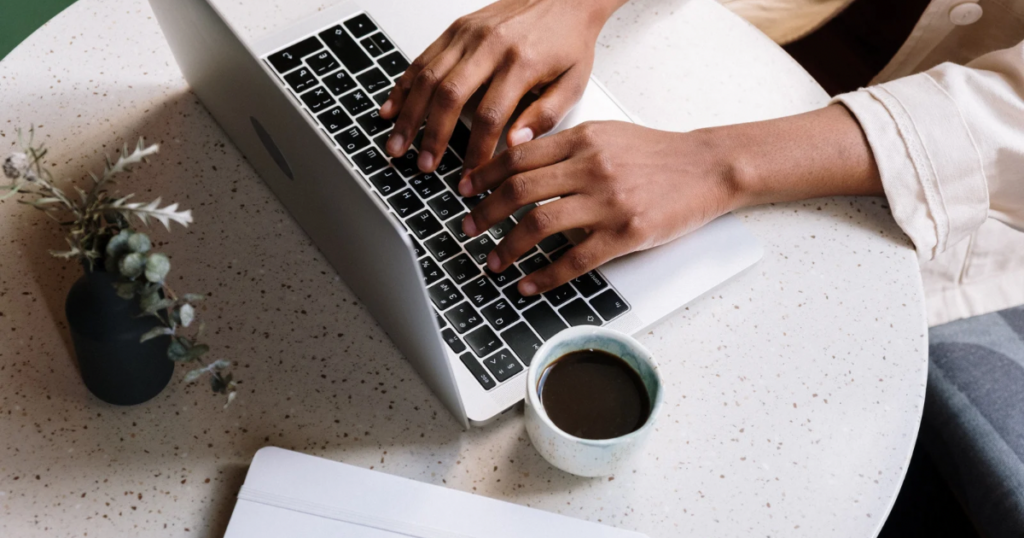 I love online therapy because it connects me with a team of licensed therapists who specialise in various areas.
I appreciate the versatility of online therapy, as it allows me to seek help for different challenges such as anxiety or depression.
Mental health challenges can arise at any stage of life, and online therapy provides support whenever I need it.
The availability of therapists specialising in various areas ensures that I receive tailored assistance based on my specific needs.
Online therapy offers a comprehensive approach to mental health, addressing a wide range of issues that may arise over time.
From anxiety and depression to relationship issues and self-esteem, online therapists are a game changer!
Benefit from their expertise and embark on a transformative journey towards mental well-being.
To chat to a therapist now, go here.
2. Tailored Approach
I love therapy as it gives me a personalised experience. Therapy is tailored to your own unique specific needs and wants. That's why a personalised treatment plan especially using online therapy tools can be an easy and stress free way to meet your specific therapy goals.

Through comprehensive assessment, via video call, online chat, or email therapists can craft a plan that addresses your challenges and empowers you to overcome them.
3. Convenient and Flexible
Life doesn't always adhere to strict schedules, and neither should therapy.
Balancing the responsibilities of caring for young children leaves little time for driving to a therapy office.
Taking children to and from daycare and school can limit the time available for therapy appointments.
The need to sit in a waiting room before each appointment further adds to the time constraints.
Online therapy provides a convenient solution for busy parents, eliminating the need for travel and waiting room time.
With online therapy, therapy sessions can be easily scheduled and accessed from the comfort of home, saving you valuable time.
A secure and user-friendly platform enables you to access therapy sessions from the comfort of your own home or even while on the go. Waiting at school in the car for your children? Why not jump on the online chat feature and ask your therapist a question. Prioritise your mental health on your terms.
Chat to a therapist here.
4. Engaging and Interactive Tools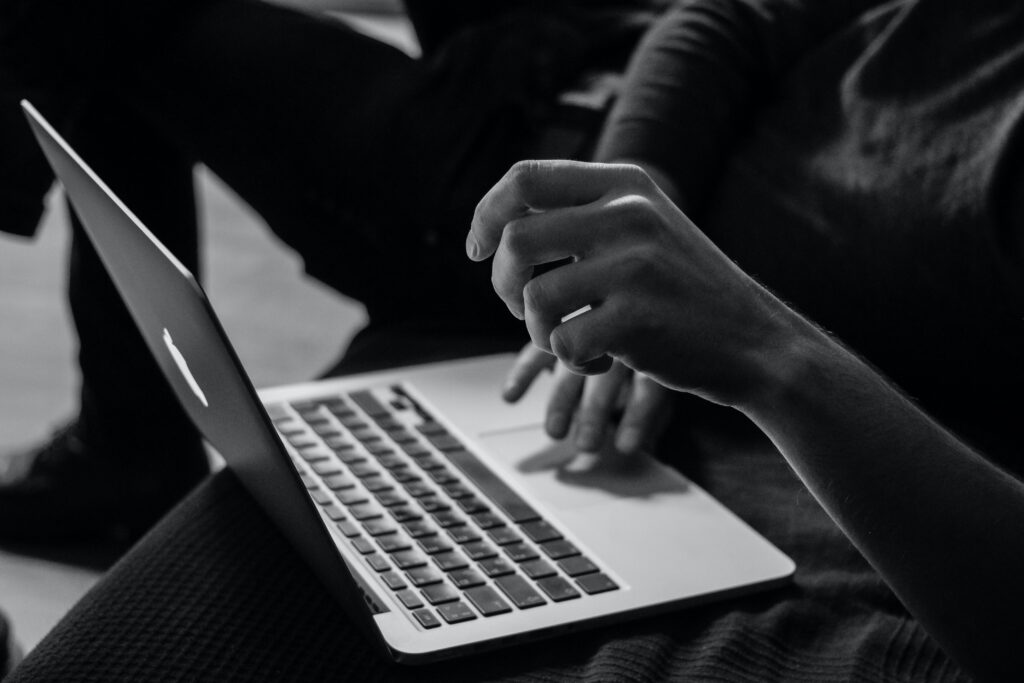 I understand that therapy extends beyond the confines of the therapy room. That's why I advocate for providing an array of engaging and interactive tools to supplement your therapy sessions.
From journaling and worksheets to live chat and messaging, the right online therapy platform empowers you with the resources you need to accelerate your progress and maintain momentum.
To access online therapy today, go here.
5. Unwavering Support
You're never alone on your journey to emotional well-being.
A compassionate and dedicated support team is available to assist you every step of the way.
Online counselling and psychology offers timely assistance for technical questions or any inquiries you may have.
Guidance on navigating your therapy experience is readily available through online therapy.
The support provided by the therapist ensures that you feel supported throughout your healing journey.
Whether it's a technical question or seeking guidance, a therapist is there to address your needs promptly via chat, video call or email.
You can rely on online therapy to provide the necessary assistance and support to enhance your treatment, the easy way.
Final Thoughts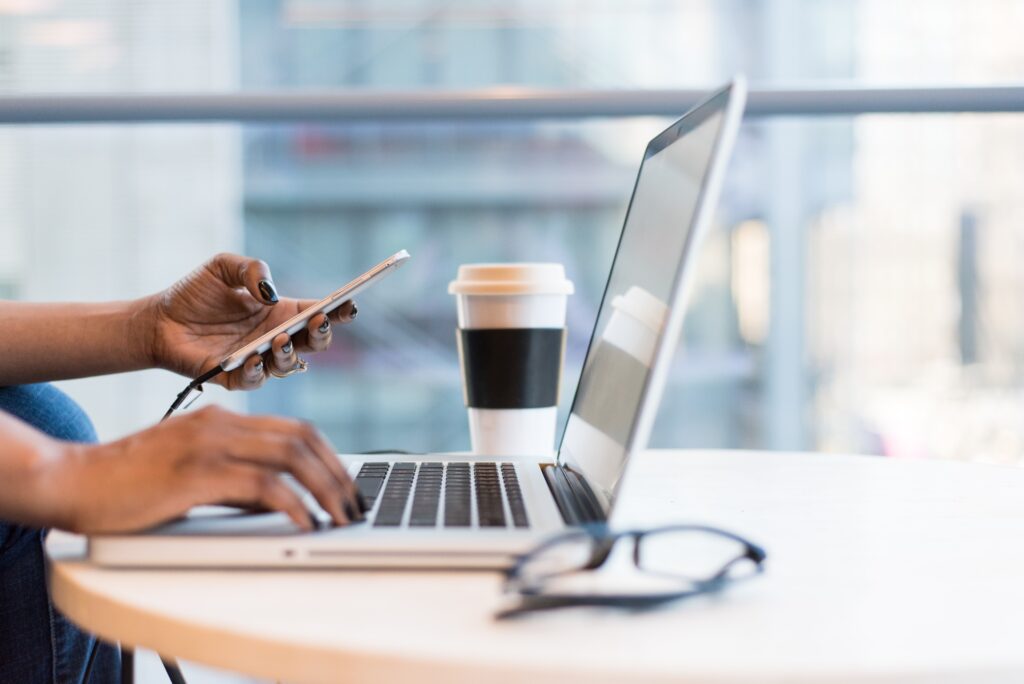 Don't let distance, time constraints, or a hectic lifestyle hold you back from prioritising your mental health.
Join the thousands of individuals who have discovered the transformative power of online therapy.
Take the first step towards a happier, healthier you today!
Unlock a world of personalised, accessible, and effective treatment today. Your emotional well-being is just a click away!
This post was about online therapy.
Other Posts That You May Like