This post is about when depression hits.
This post may contain affiliate links, which means I'll receive a commission if you purchase through my link at no extra cost. Please read the full disclosure here.
When depression hits, it can feel like an overwhelming wave of emotions that takes over your life.
The impact of depression can be particularly challenging for individuals in the age group of 30-49, who may be dealing with various responsibilities, including work, family, and personal commitments.
In this blog post, you will learn what depression is, its causes, and effective strategies to cope with it.
You deserve to get the help and support you need to live a full and happy life. Read on to discover practical strategies to help you get well and stay well.
When Depression Hits
1. Understanding Depression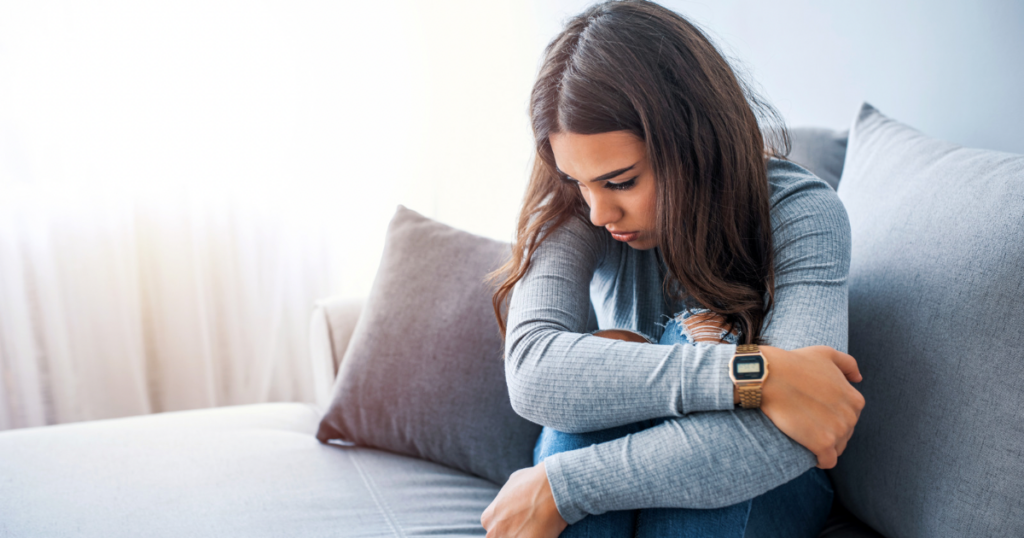 Depression is a mood disorder. It is when you experience sadness that doesn't go away, loss of interest in activities you normally would enjoy and a general lack of motivation.
Other things you need to know about depression:
It can affect anyone, regardless of age, gender or background.
Some common causes of depression include genetics, burnout, life events and trauma.
If you think you may be experiencing depression, it's important to get professional help as soon as possible to stop it getting worse.
Mental health professionals, such as therapists or psychiatrists, can be very beneficial in healing from depression. The guidance, support, and treatment options they provide can be tailored to your specific needs and desires.
2. Recognising the Signs
Depression manifests differently in each of us, but there are common signs to look out for.
Signs of depression include:
Prolonged feelings of sadness
Loss of interest in previously enjoyed activities
Changes in appetite or sleep patterns
Difficulty concentrating
Thoughts of self-harm or suicide
It's important not to just put up and tolerate these uncomfortable symptoms. Ongoing and persistent depression will significantly impact your daily life. It could be much harder and take longer to recover, the more you try and tolerate your symptoms.
If you experience signs of depression for more than two weeks, seeking professional assistance is crucial.
3. Coping Strategies for Depression
Overcoming depression may seem really hard. You may have tried different therapies but nothing seems to be working. It's important to keep trying alternate ways of healing as well as traditional therapy. Each person responds and reacts to strategies differently, that's why it's important to find the strategies that best work for you.
Here are some effective coping techniques:
a) Building a support network: Surround yourself with understanding and empathetic individuals who can offer emotional support.
b) Engaging in physical activity: Regular exercise releases endorphins, which can improve mood and reduce symptoms of depression.
c) Practicing self-care: Prioritise activities that bring you joy, relaxation, and peace of mind, such as hobbies, meditation, or spending time in nature.
d) Seeking therapy: Professional counselling or therapy sessions can provide you with to navigate through depression and develop healthy coping mechanisms.
e) Medication: In some cases, antidepressant medication prescribed by a healthcare professional may be necessary to manage symptoms effectively.
Resources To Help With Depression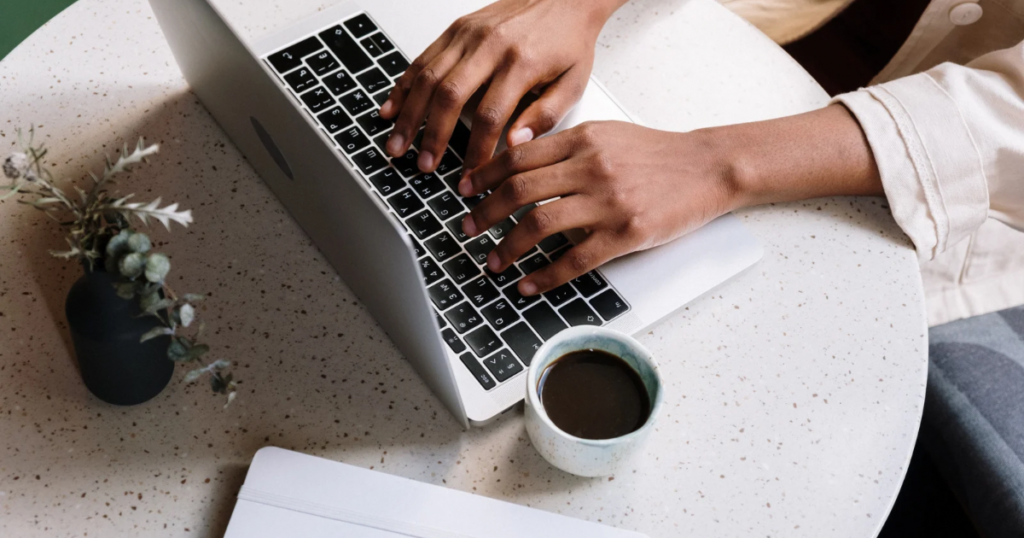 Along with the valuable insights you have learned in this blog post, there are also many different online resources to help you get a grasp on your depression. You deserve to be fit and healthy and that includes your mind and emotions.
To further explore depression, try these online resources:
a) National Institute of Mental Health – Depression: Visit Here
b) HelpGuide – Understanding Depression: Visit Here
c) Mayo Clinic – Coping with Depression: Visit Here
d) Online-Therapy.Com – Therapy for Individuals and Couples: Visit Here
This post was about when depression hits.
Other Posts That You May Like