This post is about alternative therapies for depression.
This post may contain affiliate links, which means I'll receive a commission if you purchase through my link at no extra cost. Please read the full disclosure here.
Feeling sad or down? You're not alone.
Life can get tough; unexpected things take us off course and squash our spirit. I was in a fatal car accident where I was the sole survivor. After this, I suffered from depression and tried many therapies to recover.
It was crucial for me to seek professional help for my severe depression; I also used these alternative therapies for additional support. Any extra help is good, right?
This blog post is about alternative therapies for depression that will lift your mood.
Alternative Therapies For Depression
Did you know that depression affects millions of people worldwide? It's a dominant condition in society, and seeking alternative therapies can be crucial in managing its impact.
Approximately 280 million people in the world have depression.

World Heath Organisation
1. Get Moving: Exercise and Physical Activity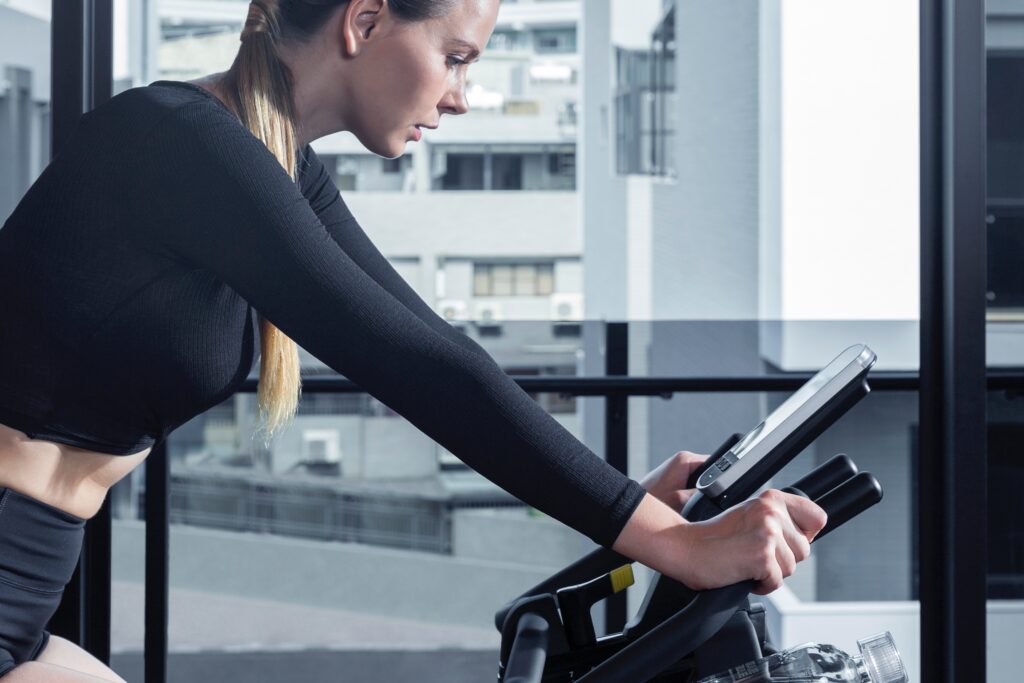 Exercise is a simple yet effective way to combat depression. Walking around the block makes me feel empowered and a little bit brighter. I try to walk it out if I am having a bad day. I also love when the sun is out so that I get an extra dose of vitamin D that can increase my serotonin and help ease the symptoms of depression.
When you engage in physical activity, your body releases serotinin which is also referred to as the 'feel-good' hormone. This can improve your mood and reduce stress. Endorphins can improve your mood and reduce stress.
To learn more about serotonin, go here.
Aerobic exercise, which gets your heart pumping, such as walking, running, and swimming, creates serotinin. Did you know that 30 minutes of intense aerobic exercise can make you more satisfied and emotionally stable?
Other exercises like yoga, pilates and weight-lifting increase serotonin, too, just not as much.
2. Find Inner Peace: Mindfulness and Meditation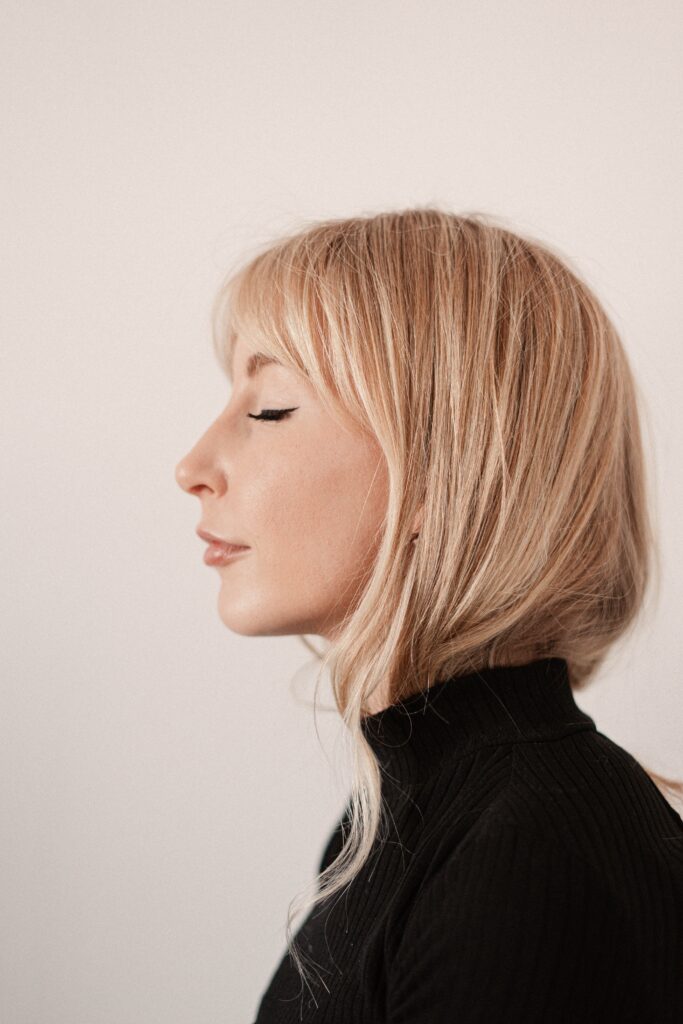 Practising mindfulness and meditation can be powerful tools for managing depression.
Mindfulness involves being fully present and aware of your thoughts and feelings without judgment. To learn more about mindfulness, visit here.
Meditation focuses on achieving deep relaxation and tranquillity. You can sit and be still and just focus on your breath; meditation doesn't need to be long or complex.
A Practical Guide To Simple Mediation
Step 1: Find a Quiet Spot
Choose a peaceful area where you won't be disrupted by your phone, outside noises, co-workers or friends.
Step 2: Get Comfortable
Sit in a comfy position. The more comfortable you feel, the better this will be. Sit on a chair or comfortable cushion; however, you feel most relaxed. Rest your hands on your lap or thighs.
Step 3: Focus on Your Breath
Close your eyes and take deep breaths. Try to focus on the physical sensation of the breath. Pay attention to how you breathe in and then breathe out. It might seem weird at first because you probably normally breathe without thinking. However, practice makes perfect! Notice the sensation of your breath going in and out.
Step 4: Be Present and Gentle
When thoughts or feelings come up, just acknowledge them without judging. Bring your focus back to your breath gently. You can count your breaths from one to ten and start over if you need help staying focused.
These practices help calm your mind, reduce anxiety, and promote inner peace.
3. Unleash Your Creativity: Art Therapy
Expressing yourself through art can be a therapeutic way to cope with depression. It can also be fun and take your mind off the daily grind. You don't need to be a perfect artist, painter or designer; just do whatever makes you happy. I love painting; I don't make sure all the lines are perfect; I follow a simple outline and add my own touches. The creativity allows me to relax and unwind, bringing me away from depression and into happiness.
Art therapy allows you to channel your emotions and thoughts into creative endeavours like painting, drawing, or sculpting. Engaging in these activities provides a sense of accomplishment, boosts self-esteem, and serves as a healthy outlet for your feelings. You don't need to be an artist; simply let your creativity flow and enjoy the process.
As a survivor of depression, I found happiness in art therapy.
Final Thoughts
Depression is a serious condition, and seeking professional help is crucial.
It's important to note that alternative therapies may not work for everyone and should not replace professional treatment. Consult healthcare professionals or therapists for tailored guidance for alternative therapies.
For more information and support, visit reputable websites like Beyond Blue or call the Lifeline Australia helpline at 13 11 14. Remember, seeking professional help is always encouraged.
This post was about alternative therapies for depression.
Other Posts That You May Like