This post may contain affiliate links, which means I'll receive a commission if you purchase through my link at no extra cost. Please read the full disclosure here.
This blog post is about does PTSD affect mental health.
It's hard to know if the trauma we experience affects our mental health. Are we overreacting or do we have a genuine mental health condition caused by trauma?
In this blog post, you will learn the impact of trauma on mental health.
Find out how trauma affects mental well-being and discover practical strategies and solutions to overcome it.
I was diagnosed with PTSD after a fatal car accident, these are the strategies that I implemented to get me better and stay mentally well.
does PTSD affect mental health?
1. Understanding Trauma And It's Affect On Mental Health
Trauma is a response to a severe distressing event that changes someone's ability to cope.
The traumatic experiences can be anything from mental, verbal, physical social and psychological abuse. It can also be due to neglect, witnessing a catastrophic event, car accidents, world events and natural disasters.
Trauma affects individuals differently but often leaves a lasting impact on mental health.
To learn more about the types of trauma go here.
2. Increased risk of mental health disorders
Trauma can contribute to the development of mental health conditions, including:
Anxiety disorders
Depression
Post-traumatic stress disorder (PTSD)
Substance abuse disorders
Check out this 5-star luxury self-care product. You can relieve all of the day's stress and fatigue with these shower steamers which are made with natural essential oils. They will dissolve in your shower and help you immerse in deep relaxation.
3. Does PTSD Affect Mental Health? Emotional distress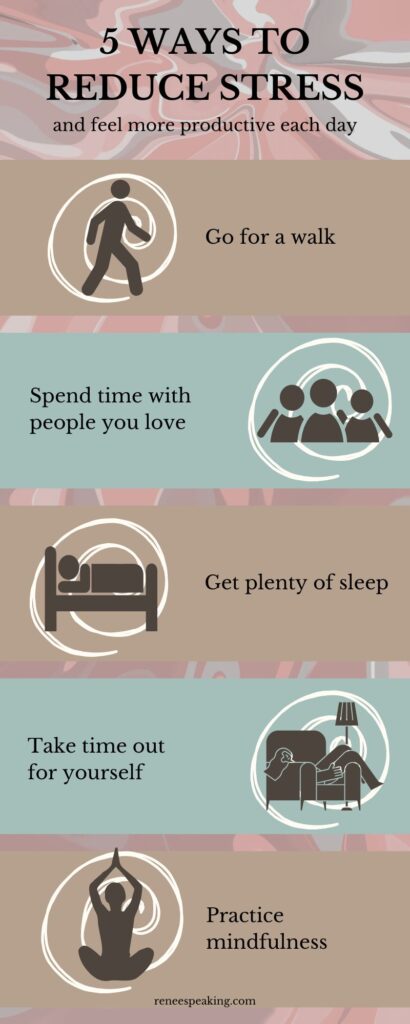 Trauma can lead to intense emotional reactions. I remember when I was traumatised I would cry for no reason, anywhere at any time. I could go from happy to sad within hours.
Trauma also made me frightened and afraid of everyday life. I was always on edge wondering what else would go wrong. This is a common response to trauma and one that I was healed from when I received therapy and medication for my brain.
Did you know that your brain and nervous system actually look different when traumatised? Mine was messed up and under a microscope, even my blood work looked abnormal from my body trying to cope with the trauma.
4. Disrupted relationships and social isolation
Trauma can strain relationships with family, friends, and co-workers, leading to:
A sense of isolation.
Struggles with trust.
Difficulty forming new relationships.
Withdrawal from social activities.
5. Practical Strategies to Overcome Trauma-Related Challenges
There is good news! You can recover from trauma with the right strategies. How do you know though which strategy is best for you and your personality?
By seeking help from a licensed therapist you can learn what strategies will help you best. Remember, not every coping mechanism is the same for each person.
We are all wired differently and therefore need different types of support.
You deserve to reclaim control over your mental health. Trauma doesn't have to define you. You can get better with strategies to make you stronger and more at peace with your life.

The top four strategies for dealing with trauma are:
Seek professional help
Practice self-care
Build a support network
Educating yourself about trauma
6. Engage in therapy for PTSD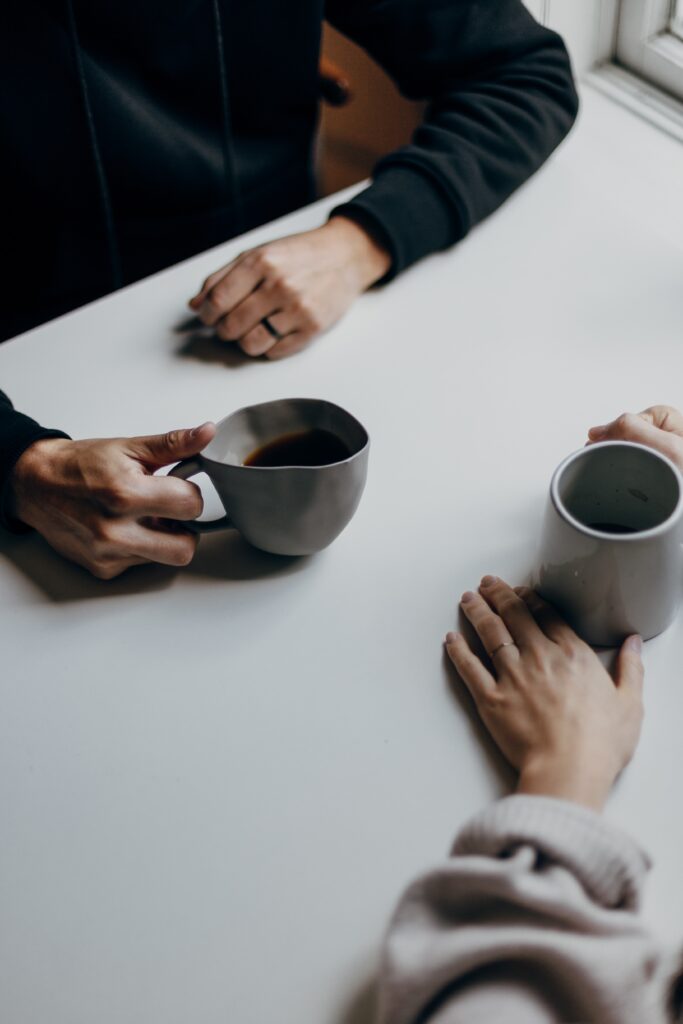 If your mental health is affected by trauma, reach out to a licenced therapist to feel better and restore balance in your life.
Consider therapy, such as CBT or EMDR, to process trauma and develop coping skills.
Therapy offers a safe space to explore emotions and learn practical strategies.
Personalised support from a professional can empower your healing journey.
To learn more about therapy and treatment options go here.
7. Embrace self-nurturing for PTSD
Prioritise self-care activities to help you feel calmer, more relaxed and carefree. I love soaking in a warm bath with candles and my favourite wine. Another way I practice self-care is to get facials and massages and visit my favourite day spa.
You may like to read, exercise, visit a friend or do some creative work such as painting to help you focus on yourself and take your mind off the trauma.
Aromatherapy is also a great way to deal with stress and trauma. It's a simple solution to a busy life. Check out this Aromatherapy Stress Candle with 1000's of 5-star reviews on Amazon.
8. does PTSD affect mental health? Build a support network
Surround yourself with supportive individuals who understand your experiences and provide a safe space for sharing and healing.
Consider joining support groups, both online and offline, where you can connect with like-minded individuals who have gone through similar challenges.
9. Educate yourself and access resources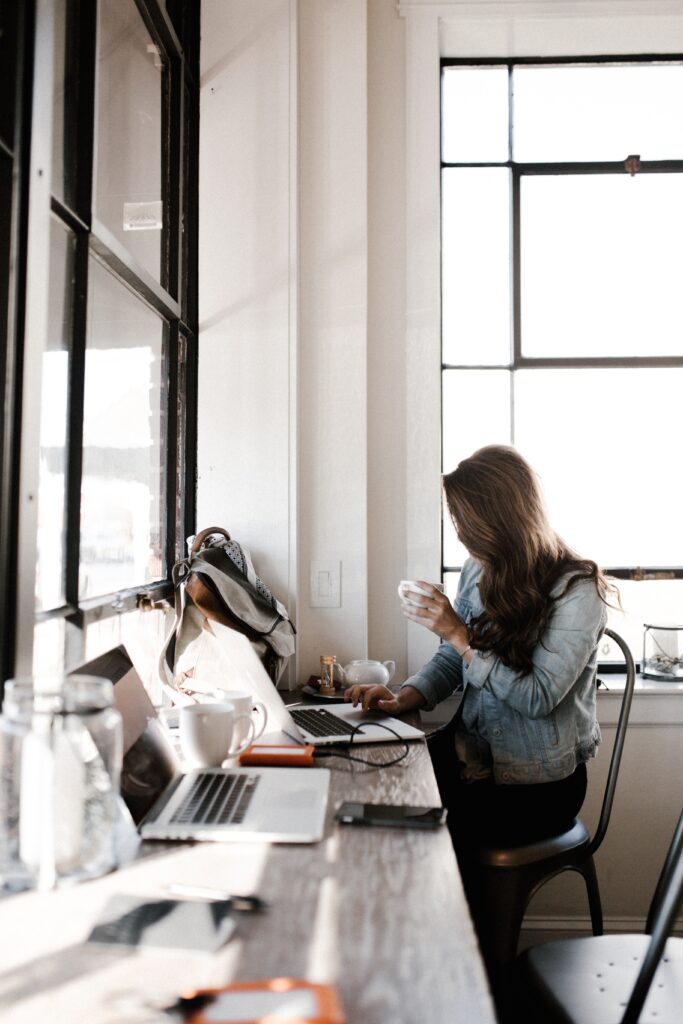 Actively seek out information and resources related to trauma and mental health.
Read articles and blog posts, follow reputable blogs and influencers, and engage in mental health communities to expand your knowledge and find relatable stories and practical solutions.
Final Thoughts
Trauma can have a huge impact on our everyday lives. Mental health is affected by trauma in various ways.
By seeking professional help, practising self-care, building a support network, and educating yourself about trauma and mental health, you can take proactive steps towards healing and resilience.
This blog post was about does PTSD affect mental health.
Other Posts That You May Like