This post is about sickness prayer.
This post may contain affiliate links, which means I'll receive a commission if you purchase through my link at no extra cost. Please read the full disclosure here.
In the midst of life's challenges, the human spirit often turns to various sources of solace and comfort. One such source that has stood the test of time is prayer. The act of seeking divine guidance and strength through prayer has been practised across cultures and religions, and it holds a special place even when faced with sickness and stress.
In this blog post, we delve into the connection between sickness, stress, and the healing power of prayer.
Sickness Prayer
1. The Impact of Stress on Health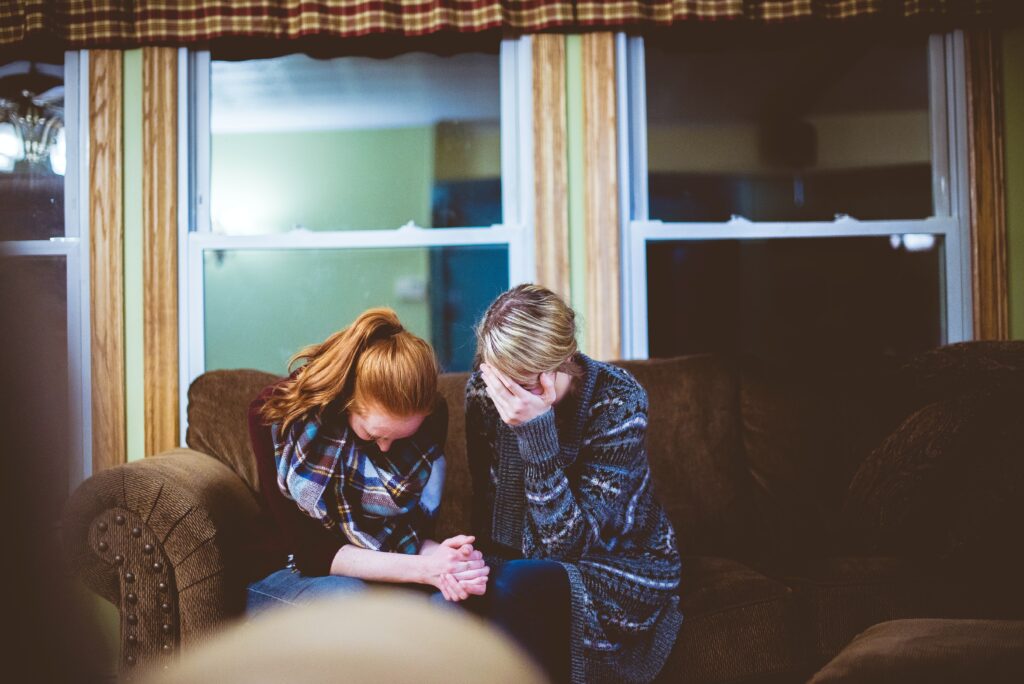 Stress is how our body reacts to our busy lives and can affect our physical and mental well-being.
When stress lasts a long time, it can make our immune system weaker, which means we might get sick more easily.
Our feelings can directly affect how healthy our body is.
When we pray, it not only makes us slow down and reflect, but it also allows our bodies and minds to open up to a divine sense of healing and enlightenment. I love to sit a pray, even if it is just in my car. I also like to pray when sitting in the doctor's office and waiting for my appointment or praying on my daily walk around the block.
Did you know that you don't even need to close your eyes to pray? Use whatever time you have for reflection to enhance your well-being and elevate your stress. If walking and talking to God is the best form of mental stress relief for you, then do more of that.
Don't force yourself to sit down in a dark room and pray if you don't feel comfortable doing so. Praying should lessen stress not add more stress to your life.
2. Sickness Prayer – A Source of Comfort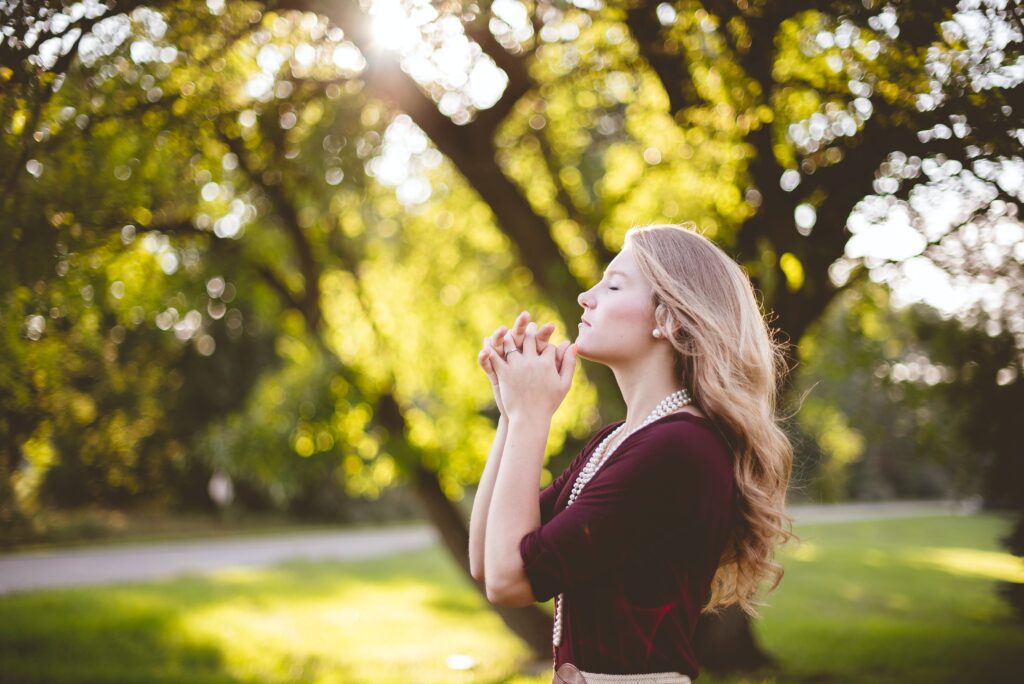 During times of sickness, individuals often seek comfort and relief. Sickness prayer, a practice rooted in faith and spirituality, offers a unique way to find solace amidst physical discomfort and emotional distress. Engaging in prayer allows individuals to share their concerns, fears, and hopes with a higher power, fostering a sense of connection and support.
Benefits of Sickness Prayer:
Emotional Support: Sickness prayer provides emotional support and a sense of reassurance during challenging times.
Reduced Anxiety: Engaging in prayer can help reduce anxiety and promote a sense of calm, contributing to overall well-being.
To discover 20 prayers for a sick family member or friend go here.
3. The Healing Process Through Prayer
Prayer is not just saying words; it's something you do on purpose that makes you think about yourself and things in a different way. When you do it with a caring heart and a true wish for getting better, sickness prayer can help you feel better emotionally and spiritually.
4. Incorporating Sickness Prayer into Your Routine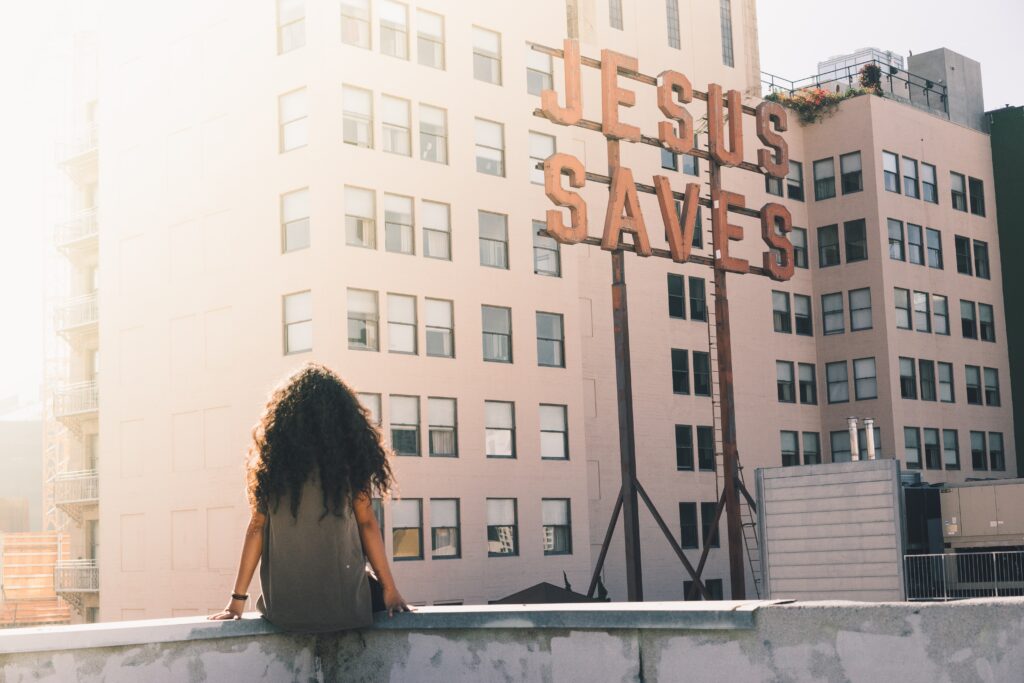 Integrating sickness prayer into your daily routine can offer a powerful sense of stability and hope.
Here's how: Practical Tips for Sickness Prayer
Daily Prayer Time: Choose a specific time each day to pray, but remember that you can also pray anytime during the day, no matter where you are.
Set Intentions: Before praying, set clear intentions for healing, comfort, and strength.
5. The Role of Community and Support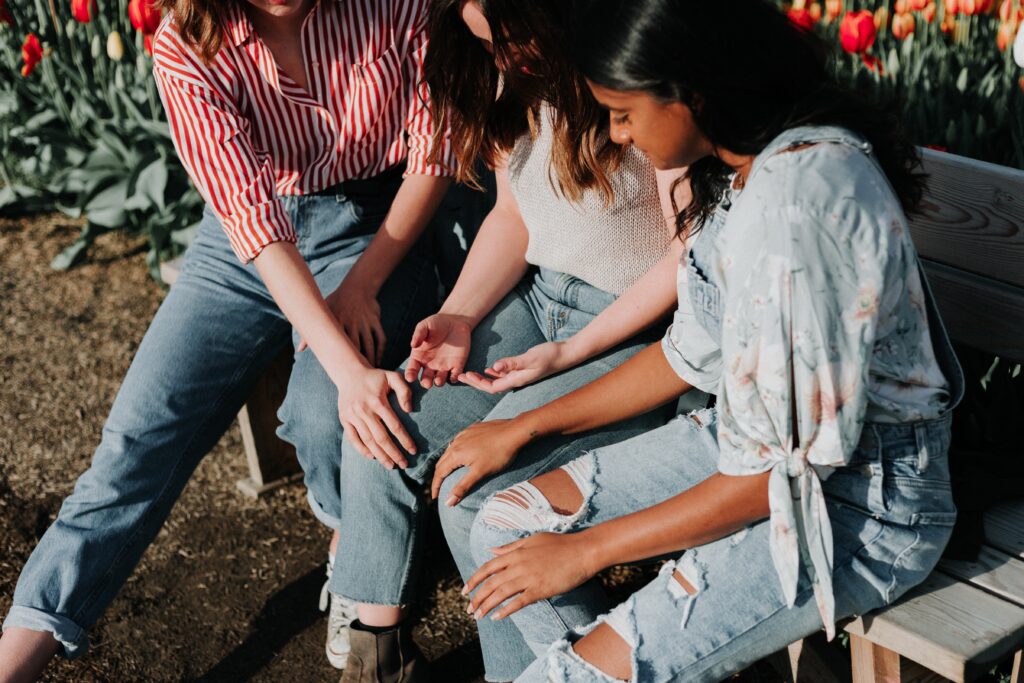 Sickness prayer not only connects you with a higher power but can also help you feel part of a caring community. When you share your prayers and worries with loved ones or those who share your faith, it adds extra emotional support and positivity.
Final Thoughts
Practising sickness prayer can bring you deep comfort, especially during tough times of stress and illness.
Find peace in your faith to gain strength, emotional healing, and a fresh perspective on challenges.
Engage in sickness prayer, whether quietly or shared with others, to navigate through tough times of sickness and stress.
Allow sickness prayer to guide you, helping you emerge even stronger and more resilient.
This post is about sickness prayer.