This post is about how a scalp massager can reduce stress and anxiety.
This post may contain affiliate links, which means I'll receive a commission if you purchase through my link at no extra cost. Please read the full disclosure here.
Do you ever feel stressed or anxious? It can be tough to deal with these feelings, but there are ways to help.
There is no easier way than using a scalp massager to relax you immediately. They are affordable, not complicated to use, portable and can be used anywhere. Due to this, you can store one in your office, in your car or in your bag.
I love using one whenever I need to de-stress – it feels fantastic on my scalp and is the perfect on-the-go relaxation tool.
This blog post will discuss how a head massager can help you feel more relaxed and reduce stress and anxiety.
Scalp Massager
1. What is a Scalp Massager?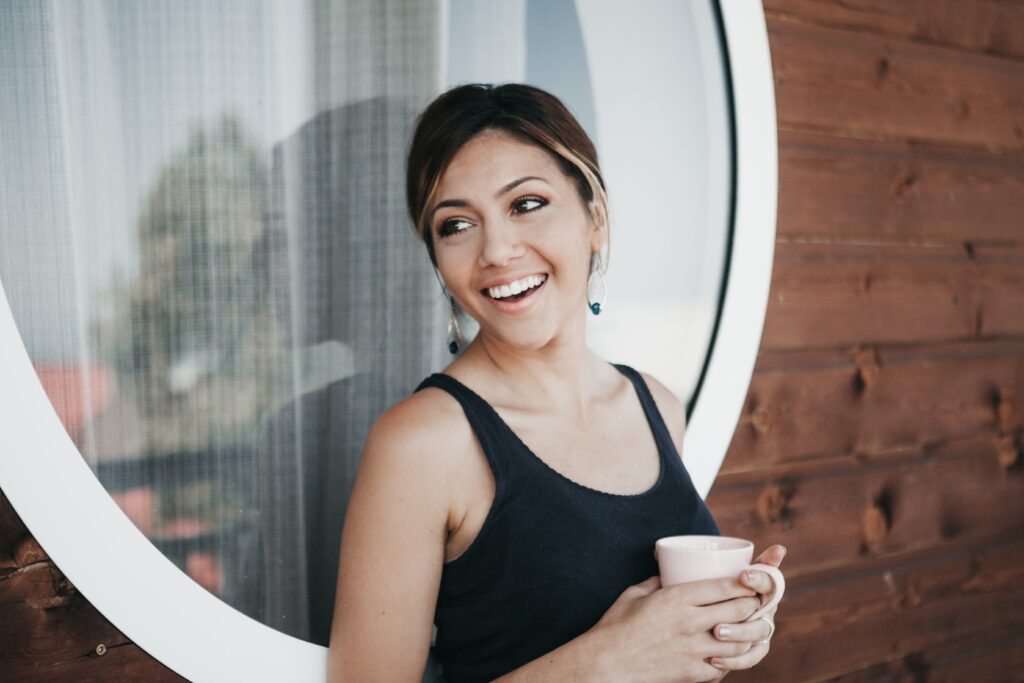 Scalp massagers are handheld devices with tiny, flexible "fingers" that can massage and stimulate your scalp while providing a calming sensation. They come in various forms and sizes but are typically compact and straightforward.
Overall, a scalp massager can be a simple and effective way to promote relaxation and reduce tension in your body.
The Handheld Head Massage Tingler for Deep Relaxation by HOFASON is an excellent option with many positive reviews on Amazon.
2. How Can a Scalp Massager Help Reduce Stress and Anxiety?
Using a device to massage your muscles can significantly increase blood flow and reduce tension, promoting relaxation and reducing stress.
When on your scalp, the physical sensation of a massage can be calming and soothing, releasing endorphins and improving your mood.
You can effectively unwind and reduce stress by using a massager for a few minutes daily. If you're interested in trying a massager, check out the Renpho Electric Scalp Head Massager on Amazon and read reviews from other customers who have tried it.
Related Post: Weighted Blankets: Surprising Mental Health Benefits
3. How Do You Use a Scalp Massager?
Using this type of massager, like the one from TRIXES is easy!
First, find a quiet and comfortable place to sit. Then, turn on the massager and use it to massage your scalp in circular motions gently.
You can use it for the most benefits for 5-10 minutes daily.
Related Post: Self Care Gifts: Top Amazon Products to Help Your Friend Through Mental Health Challenges
4. Other Tips for Reducing Stress and Anxiety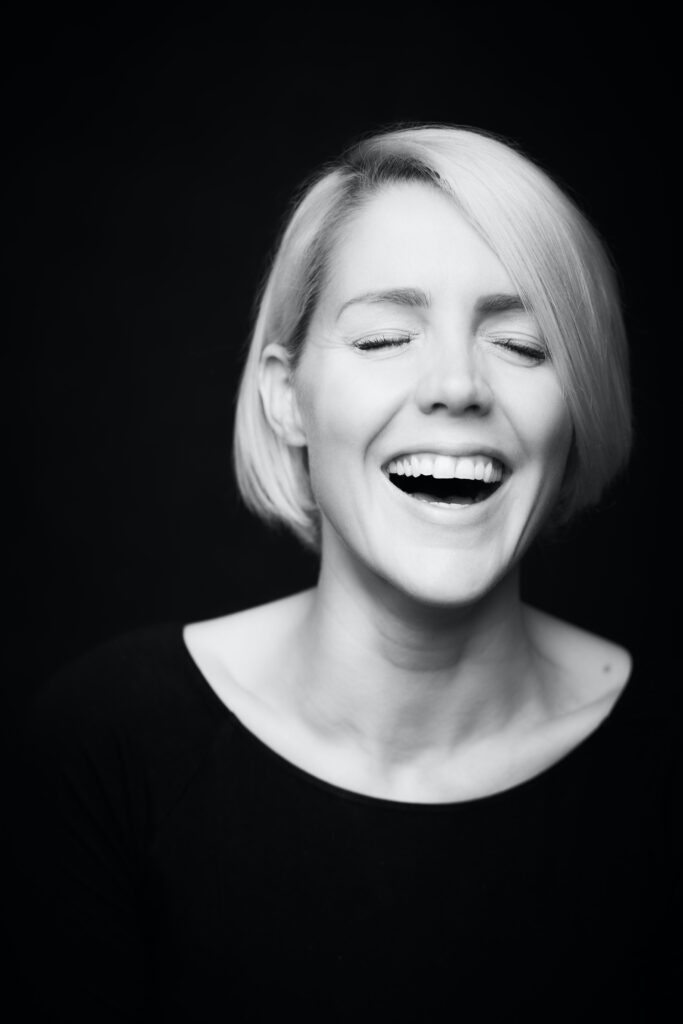 Reducing stress and anxiety can be challenging, but many effective methods are available to help.
In addition to exercise, deep breathing, meditation, and confiding in a trusted friend or family member can help manage stress and anxiety.
By incorporating these techniques into your daily routine, you can start feeling more relaxed and less tense.
Check out this guide for more tips on reducing stress and anxiety: Good Stress vs. Bad Stress: What's the Difference and What Should You Do About It?
5. Where Can You Buy a Head Massager?
If you want to try using a scalp massager to help reduce stress and anxiety, you can buy the Scalp Massager by HEETA on Amazon. Click here to find the product page.
Remember to use it with other stress-reducing tips for the best results.
Final Thoughts
Although numerous techniques are available, reducing stress and anxiety can be difficult.
One efficient method of relaxing and feeling less tense is to increase blood flow to your scalp and give yourself a peaceful physical experience.
This post was all about the benefits of a scalp massager.
Other Posts That You May Like