This post may contain affiliate links with self-care ideas, which means I'll receive a commission if you purchase through my link, at no extra cost to you. Please read full disclosure here.
Unwind and refresh your mind with these essential 11 self-care ideas for improving your mental health and overall well-being.
Knowing the best self-care ideas is an essential aspect of maintaining good mental health. When I was experiencing depression and anxiety, self-care was a vital part of my recovery.
When we take care of ourselves, we can better manage stress, improve our mood, and increase our overall well-being.
Here are 11 self-care ideas that really help with taking care of your mental and emotional health that I really like.
This post is all about self-care ideas.
11 Self-Care Ideas For Boosting Your Mental Health.
1. Find inner peace through creative expression with mindfulness colouring books.
Mindfulness colouring books can be a fun and relaxing way to de-stress and focus on the present moment. It is one of the fastest-growing self-care ideas.
Find inner peace and relaxation with the Mindfulness Coloring Book for Adults by YOURnotes. Let your creativity flow while coloring whimsical designs and destressing your mind.
2. Discover self-care ideas through reading top-rated self-help books.
Learn how to develop better habits and manage stress to improve your mental health and overall well-being. Self-help books are one of the best self-care ideas to do at home, when you are relaxing at a cafe or on your lunch break.
Transform your life with Atomic Habits, the #1 best-selling self-help book that has sold over a million copies.
3. Improve self-care through journaling.
A daily gratitude journal promotes happiness, mindfulness and self-reflection and can be done in just five minutes a day. It is one of the most popular self-care ideas for stress relief.
I recommend The 5-Minute Gratitude Journal. This journal is a helpful way to process thoughts and emotions, and can be a great tool for self-reflection.
Related Post: How To Move Forward When Your Heart Is Breaking
4. A Light Therapy Lamp is one of the most popular self-care ideas to brighten your mood.
A light therapy lamp is designed to mimic the colors of daylight.
The lamp can be especially beneficial for those who have difficulties sleeping or suffer from seasonal affective disorder (SAD), a form of depression brought on by the winter's longer nights and shorter days.
Here is a top selling light therapy lamp on Amazon that has over 5000 reviews…
Circadian Optics Light Therapy Lamp: This therapy light provides the recommended 10,000 LUX of brightness to regulate sleep, improve focus, boost energy and make us feel less sad.
5. Squeeze away your worries with tension-relieving stress balls.
These simple yet effective balls are designed to help you reduce tension and anxiety, improve focus, and increase circulation. Squeeze away your worries and feel the tension melt away as you use these stress balls.
Don't just take my word for it, check out the rave reviews from satisfied customers on Amazon and see why the Squishy Stress Relief Balls are the best choice for improving your mental health and reducing stress.
Related Post: Good Stress vs. Bad Stress: What You Need To Know
6. Create A Tranquil Atmosphere With An Aromatherapy Diffuser.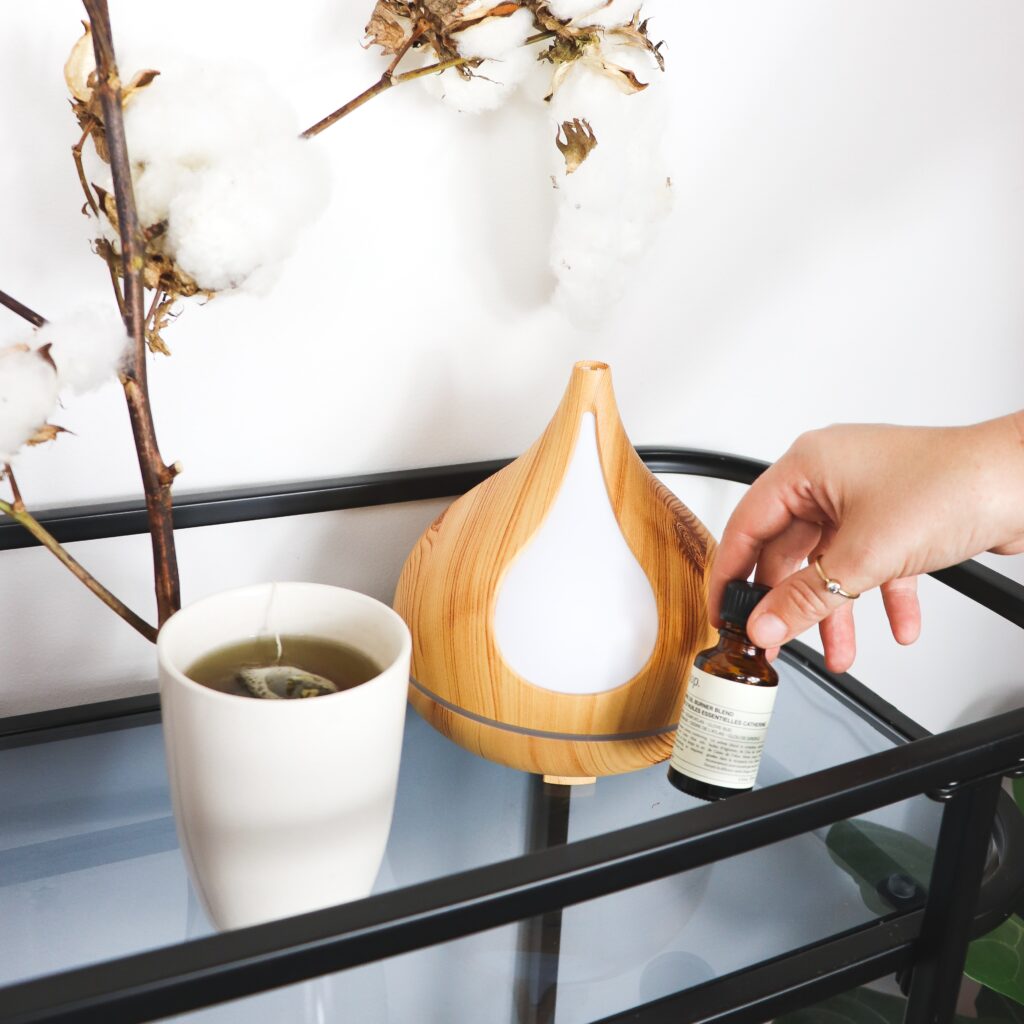 With an aromatherapy diffuser, you can benefit from nature's healing abilities. Create a relaxing and peaceful atmosphere in your home or workplace.
With the help of an aromatherapy diffuser, which turns essential oils into a thin mist using ultrasonic technology, you can easily take advantage of aromatherapy's therapeutic effects.
Here is a top-rated aromatherapy diffuser that you can buy today on Amazon: ASAKUKI 500ml Essential Oil Diffuser
7. Find Comfort In A Cozy Embrace With A Weighted Blanket.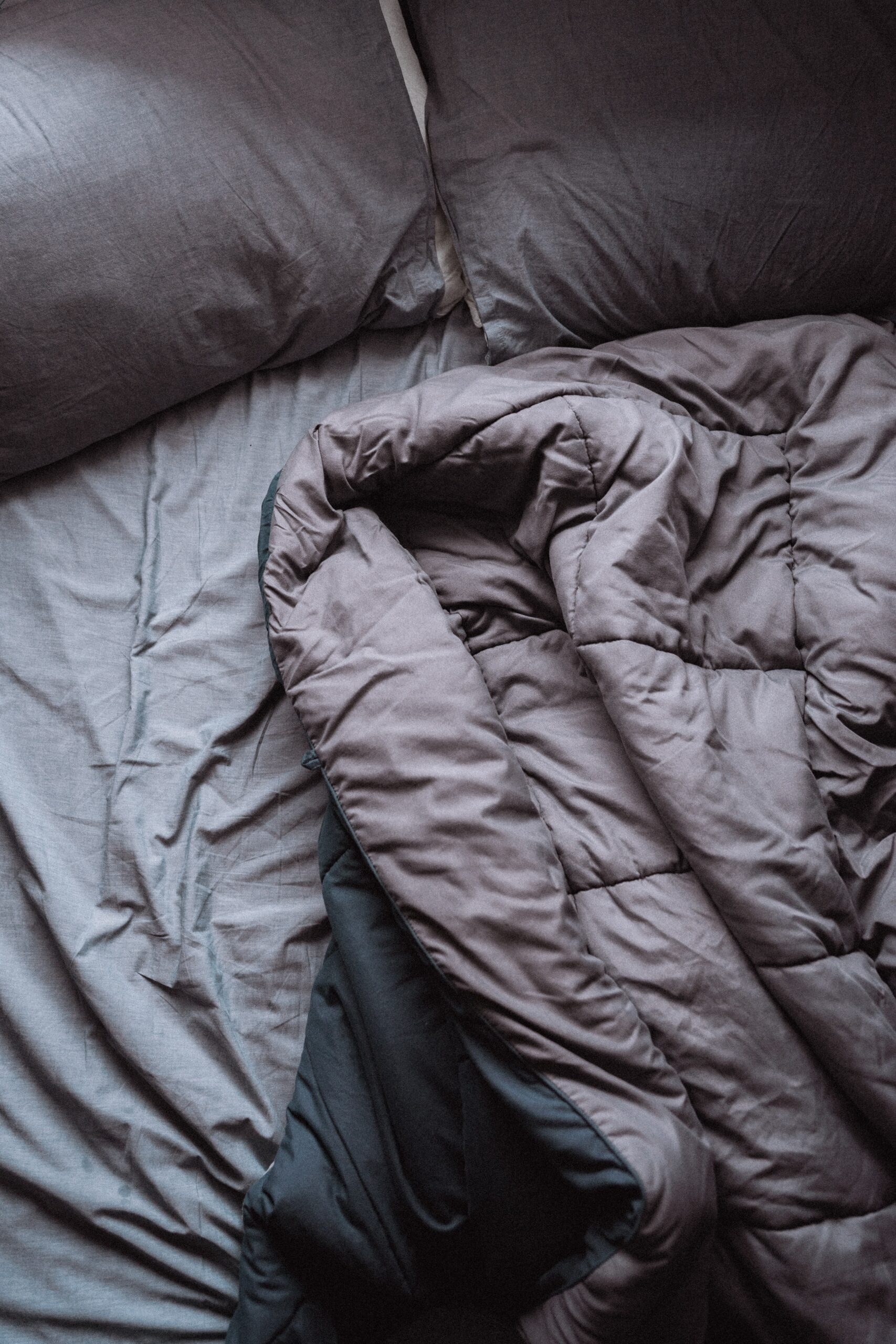 By offering a sense of deep pressure touch stimulation akin to a hug, weighted blankets have been demonstrated to improve mental health. It has been demonstrated that the "grounding" or "earthing" experience lessens the signs of insomnia and anxiety.
A weighted blanket provides a sense of comfort, reducing anxiety, promoting better sleep and helping to regulate mood.
Transform your sleep and reduce anxiety with the top-selling BUZIO Weighted Blanket available now on Amazon!
8. Stretch and Relax on a Yoga Mat.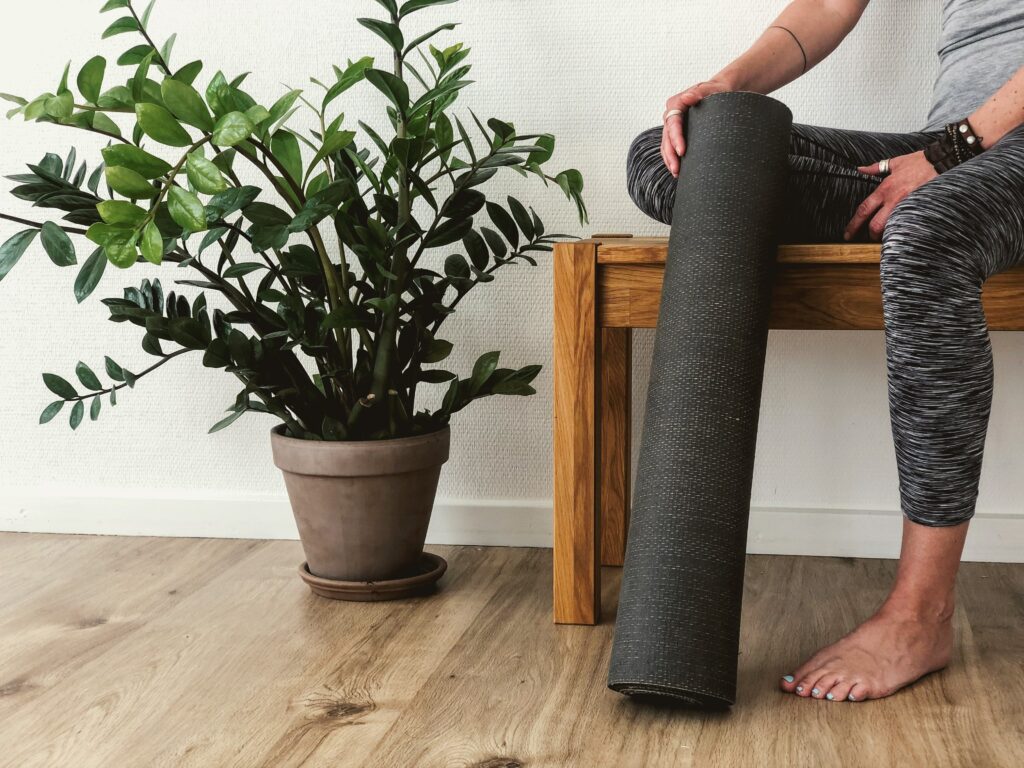 Self care ideas just got better with this Amazon Basics 1/2-Inch Extra Thick Exercise Yoga Mat.
Improve flexibility, balance, and reduce stress. Create a peaceful oasis in your home. Order now and start your self care journey.
9. Revitalize Your Look And Boost Your Mood With Hair Care Products.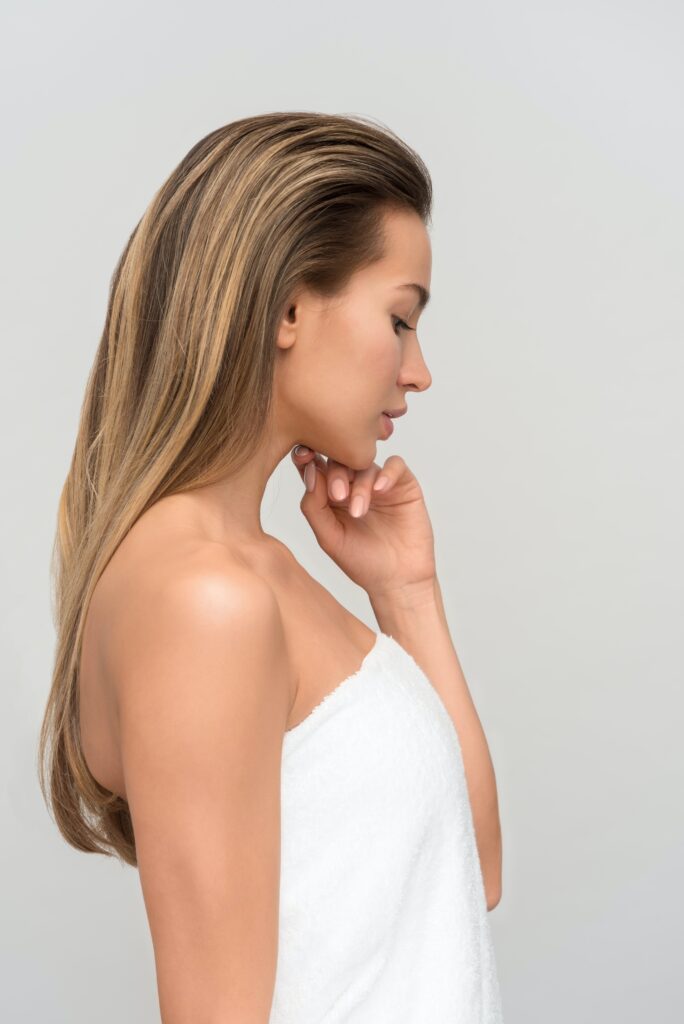 Taking good care of your hair is essential for your mental health and self-care. Your mental health will benefit from the control and accomplishment that taking care of your hair will provide you.
Additionally, taking good care of your hair can improve your physical look, which can boost your self-esteem and confidence.
Check out this highly rated hair care product: Olaplex No.7 Hair Perfector Bonding Oil, 30ml.
10. Self-Care With Teas.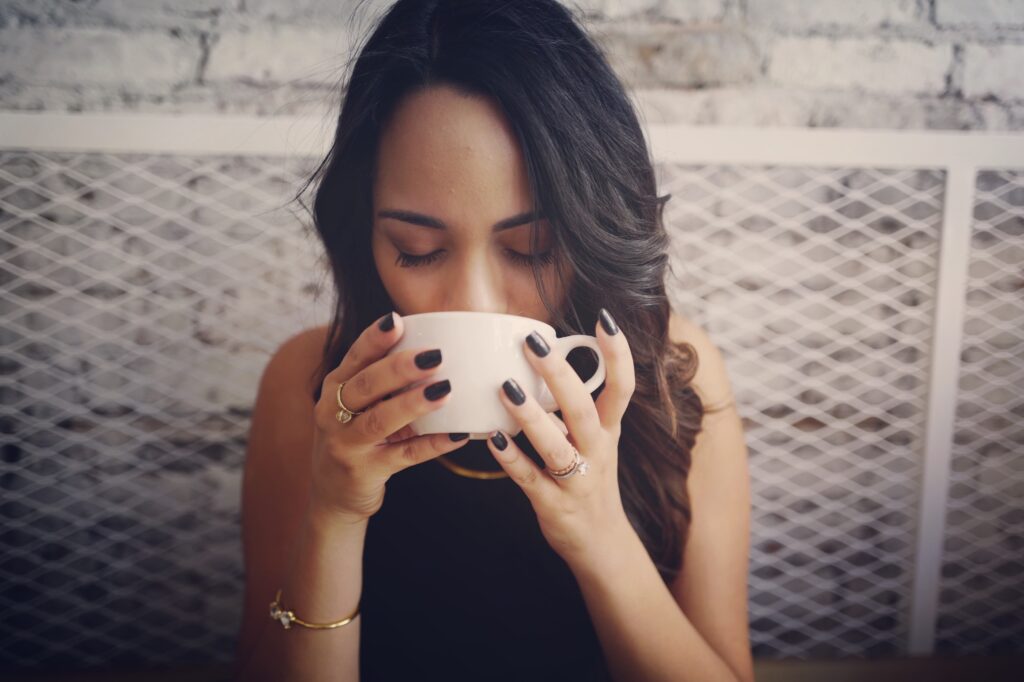 Self care starts with a cup of tea. Relax and de-stress with a warm cup of tea. Take a moment for yourself with every sip. Improve your mental well-being with the simple ritual of drinking tea.
Upgrade your self care ritual with the T2 tea maker, for the perfect cup of tea every time. The T2 Tea maker makes brew time a breeze, it's as easy as adding your favourite T2 Loose Leaf tea, letting it brew, then sitting it on your cup to watch the magic happen.
11. Indulge In Self-Care And Rejuvenate Your Skin With Luxurious Face Masks.
Elevate your beauty self care ideas with face masks.
Infused with nourishing ingredients, face masks will leave your skin refreshed, rejuvenated, and glowing. Perfect for a relaxing spa night at home or a quick pick-me-up during a busy day. Treat yourself to the ultimate beauty self care experience.
Transform your self care routine and achieve glowing skin with the Garnier SkinActive Hydra Bomb Tissue Face Mask, available now on Amazon
It's important to remember that self-care is not a one-time thing, it's a continuous practice. By making self-care a regular part of your routine, you can improve your mental health and overall well-being. Remember that self-care is different for everyone, so it's important to find what works for you.
Other posts that you may like: