This post is about what to do when nothing gives you energy.
This post may contain affiliate links, which means I'll receive a commission if you purchase through my link at no extra cost. Please read the full disclosure here.
Low-energy days can be overwhelming. It's like a heavy cloud that won't lift, making every task feel impossible. If you've ever experienced these days, you're not alone. Life can be draining, life is tough and it's important to understand that these feelings of low energy and low mood are only temporary.
In this blog post, you will learn how to recognise, cope with, and overcome low energy while holding onto hope, managing stress and seeking support.
What To Do When Nothing Gives You Energy.
1. Understanding the Ups and Downs
Low-energy days are just that—days. They won't last forever. Each day brings new opportunities, new challenges, and new sources of energy.
Sometimes we go through life-altering circumstances that have long-lasting effects on our energy levels. These days of low energy can come out of nowhere.
I remember when I went through the trauma of a fatal car accident, the days seemed endless. I had no energy and no motivation. How was I meant to go on and live a meaningful life when I couldn't even get out of bed or find the energy to have a shower?
When you have no energy like I did during that time, it can be disheartening, to say the least. Slowly, day by day, with therapy, medication and taking care of myself, I got my energy back. In turn, this helped rebuild my confidence and strength.
Having more strength meant that I was able to go on and live a meaningful life. Today I'm filled with joy. Married, with a toddler and a baby on the way, I feel blessed and ready to tackle anything that comes my way.
2. Overcoming Stress and Managing Anxiety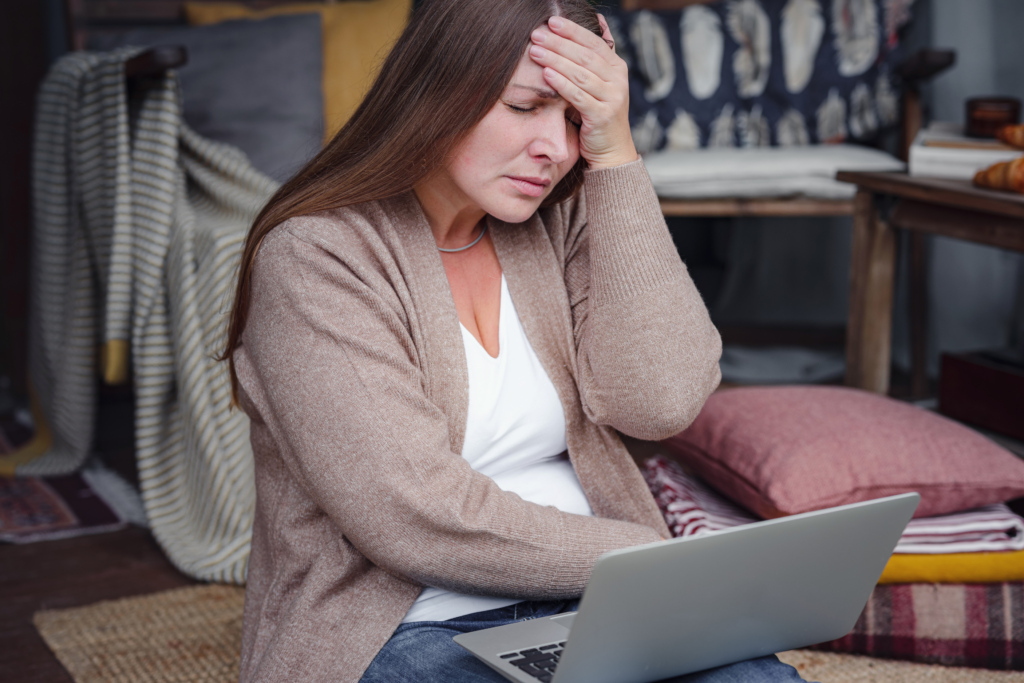 Stress and anxiety are common culprits behind low energy. Learning to manage these emotions and what to do when anxiety rears its ugly head will be helpful in resorting energy faster.
Here are some practical solutions to help you navigate these challenges:
Practice Deep Breathing: A few minutes of deep, mindful breathing can reduce stress and help you focus.
Mindfulness Meditation: It's a powerful tool for managing anxiety and promoting mental well-being.
3. Finding Practical Strategies for Mental Well-Being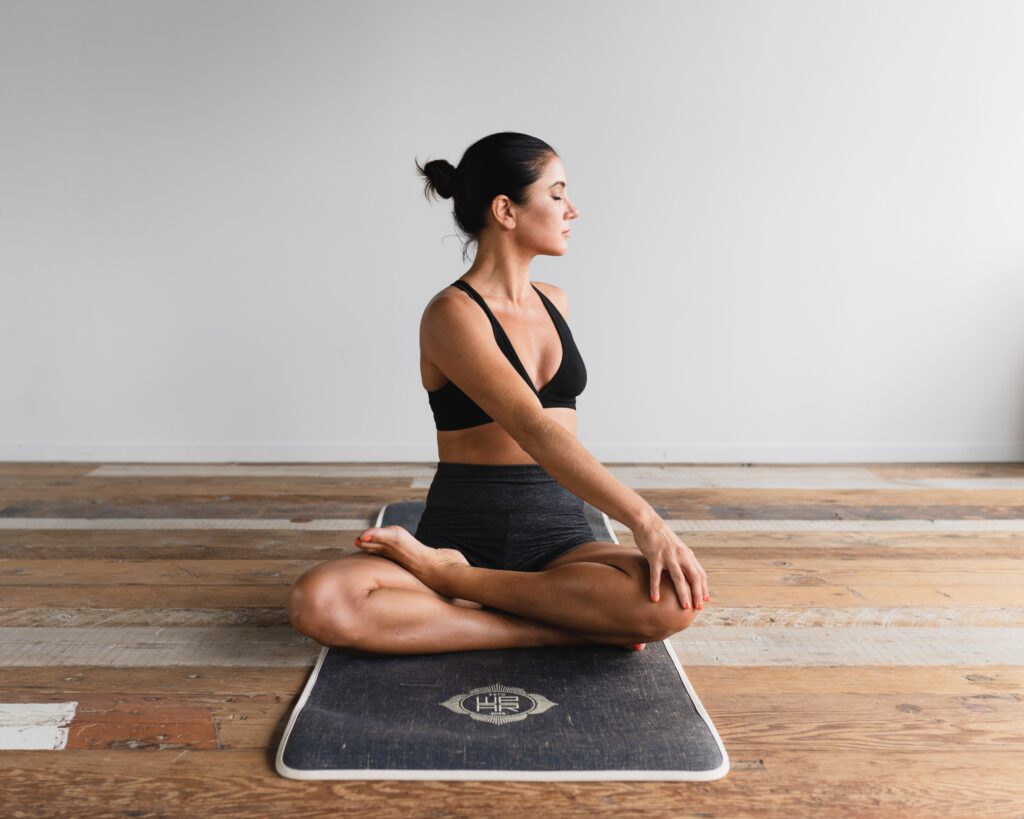 We all need a little self-care in our lives. For your holistic health, take time for yourself.
Here are some strategies to consider:
Exercise Regularly: Physical activity boosts your mood and energy levels.
Balancing Work and Life: Striking a balance is essential for your mental well-being.
I have put together my best self-care finds to help me get through each day, especially those days when I need a little pick me up. For my list of best self care finds go here.
4. Practical Solutions for Your Holistic Health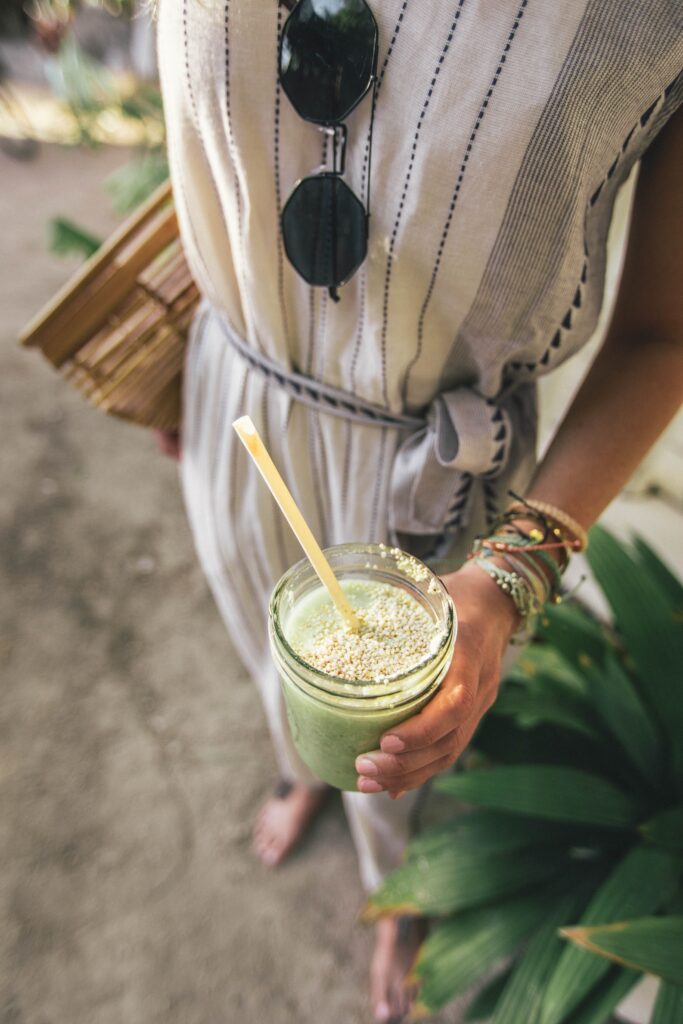 In addition to self-care, holistic health practices can rejuvenate your mind and body.
Two things that help me get through tough days are:
Healthy Eating: A well-balanced diet nourishes your body and mind.
Mindfulness Practices: They foster awareness, reducing stress and anxiety.
5. Seek Support and Community
Reaching out for support is a brave step. Communities and organisations like Lifeline Australia, Beyond Blue, and mental health organisations can provide valuable resources and a supportive environment.
I have one friend that I know I can call anytime and they will support me through dark days. Having this one person who knows my history, knows what I've been through and will not judge me but support me, allows me a quicker road to healing.
6. Empowering Yourself for a Brighter Tomorrow
Empowerment is key to overcoming low energy and building resilience. You have the strength to manage your mental health effectively.
For your journey of self-improvement, remember:
You Deserve Support: Seek a safe, supportive community where you can learn and share experiences.
Self-improvement is Achievable: Practical strategies can help you manage stress, anxiety, depression, and PTSD effectively.
Empower Yourself: Accessible tools and resources promote personal growth and well-being.
Final Thoughts
Low-energy days will come and go, but remember that they won't last forever. By applying the practical strategies discussed, you can improve your mental well-being and embrace brighter days ahead.
Helpful Links:
2. Beyond Blue
This post was about what to do when nothing gives you energy.
Other Posts That You May Like