This post is about can being sick make your mental health worse.
This post may contain affiliate links, which means I'll receive a commission if you purchase through my link at no extra cost. Please read the full disclosure here.
Being sick is not only physically challenging, but it can also impact our mental well-being.
When we talk about mental health, we refer to how we think, feel, and cope with life's ups and downs.
While being sick affects our bodies, it can also take a toll on our minds. In this blog post, we will explore how being ill can worsen our mental health and discuss some ways to feel better during tough times.
Can being sick make your mental health worse
1. Feeling Sad and Frustrated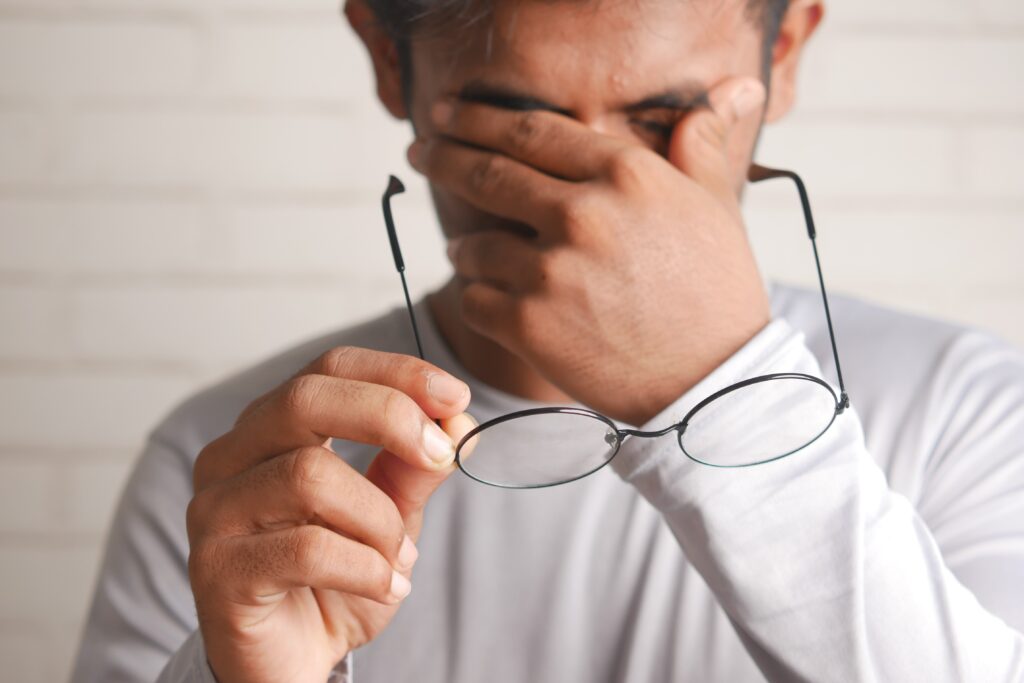 Being sick brings many emotions such as feeling sad and frustrated.
We can feel frustrated when sick because being sick stops us from hanging out with friends, attending special occasions or participating in activities that we normally enjoy.
The changes that happen in your life when sick can bring on feelings of loneliness and isolation. In turn that affects our mental health, making us feel sad and sometimes depressed.
There is a time however when you will get better and feel more like yourself again. The Better Health Channel states the importance of taking one step at a time to overcome your sadness.
Feeling better can involve taking one step or many. It may happen quickly or over a long time. Just remember that emotions ebb and flow, and you can move through sadness to a more positive emotion.

Better Health Channel
It's important to put frustration and sadness when you are sick into context. Remember these feelings are only temporary.
Understand that your sickness doesn't define you. You are more than your sickness and there is a lot more to you than what you are experiencing right now.
To find out more about feeling frustrated and sad when sick go here.
2. Stress and Anxiety
When you are sick, it brings stress and anxiety into your life. Worries about diagnosis, recovery times and medical reports can be very stressful.
Being sick can disrupt our routines, making us feel uncertain and out of control. These stressors can increase anxiety levels, making it harder to relax and heal. Managing stress through deep breathing exercises, talking to a trusted friend, or engaging in calming activities like reading or listening to music can help alleviate anxiety.
To learn more about anxiety and sickness visit here.
3. Lack of Energy and Motivation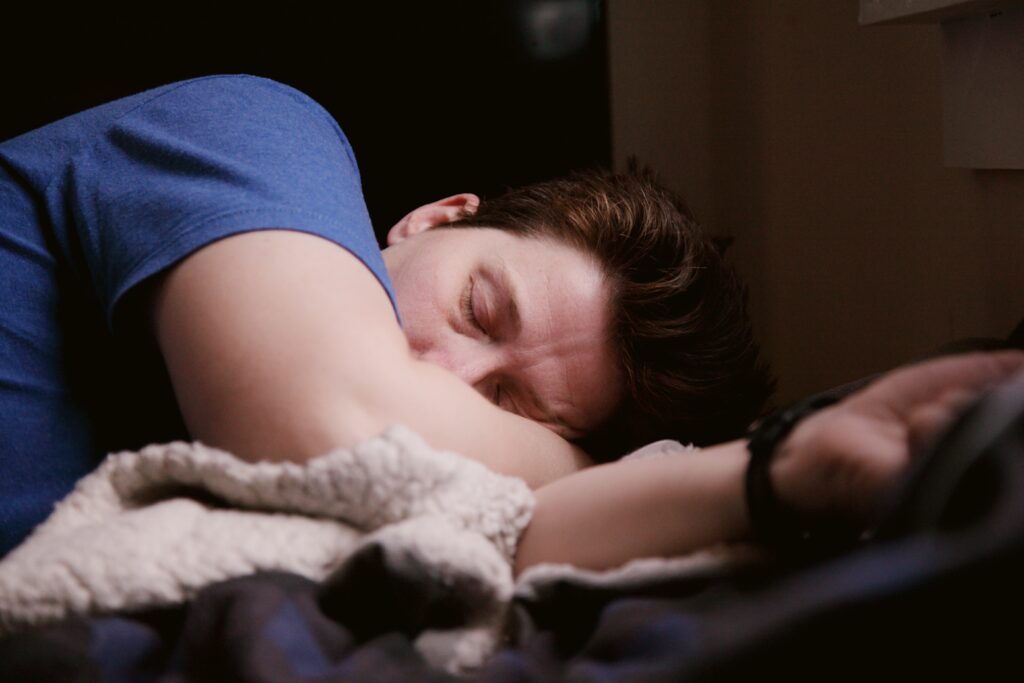 We may feel tired, weak, and lack motivation when sick. This is a normal way to feel and it can be frustrating at times (especially if you are a go-getter and a tenacious goal-driven person). The physical symptoms of being weak and tired can spill over into our mental health.
When you lack energy and motivation you can find yourself in a downward spiral of negative thinking. Try the following to keep your mind active and thinking more positively:
Call or Facetime a friend
Watch a funny movie
Start a project like a blog, a new design for your bedroom or start a vegetable garden
Start a short course to get your mind thinking about something other than yourself
Read a book
To find out more ways to get more energy when sick visit here.
4. Impact on Self-esteem
Being sick can impact our self-esteem. Physical changes, such as weight loss or skin problems, can affect how we perceive ourselves. Additionally, relying on others for help and feeling dependent can lower our confidence.
Remember that being sick is temporary, and it's okay to ask for assistance. Surrounding yourself with positive and supportive people, focusing on your strengths and accomplishments, and practising self-care can help improve self-esteem and maintain a positive mindset.
This post was about can being sick make your mental health worse.
Other Posts That You May Like.